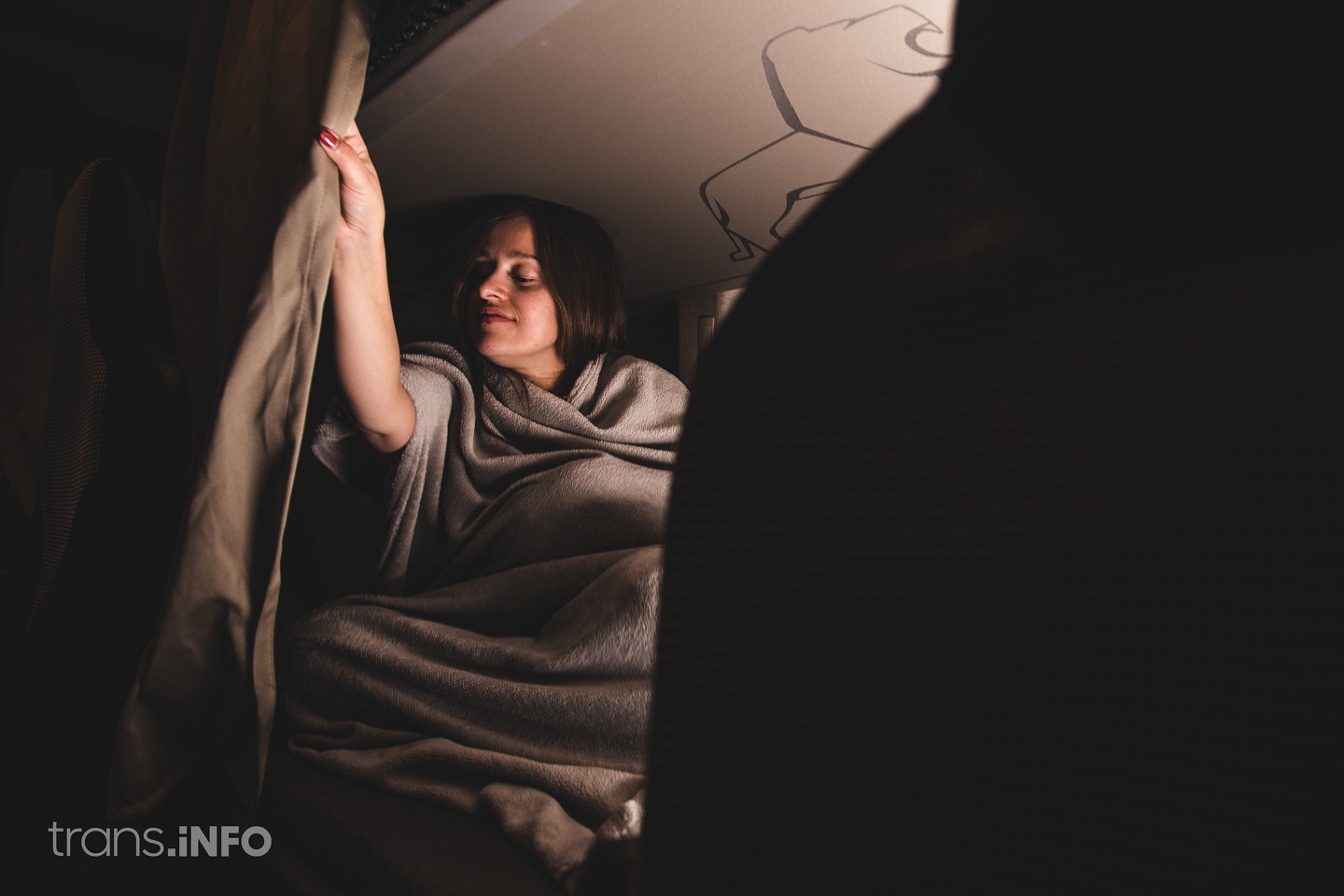 Switzerland to join EU in banning overnight stays in truck cabins
You can read this article in 2 minutes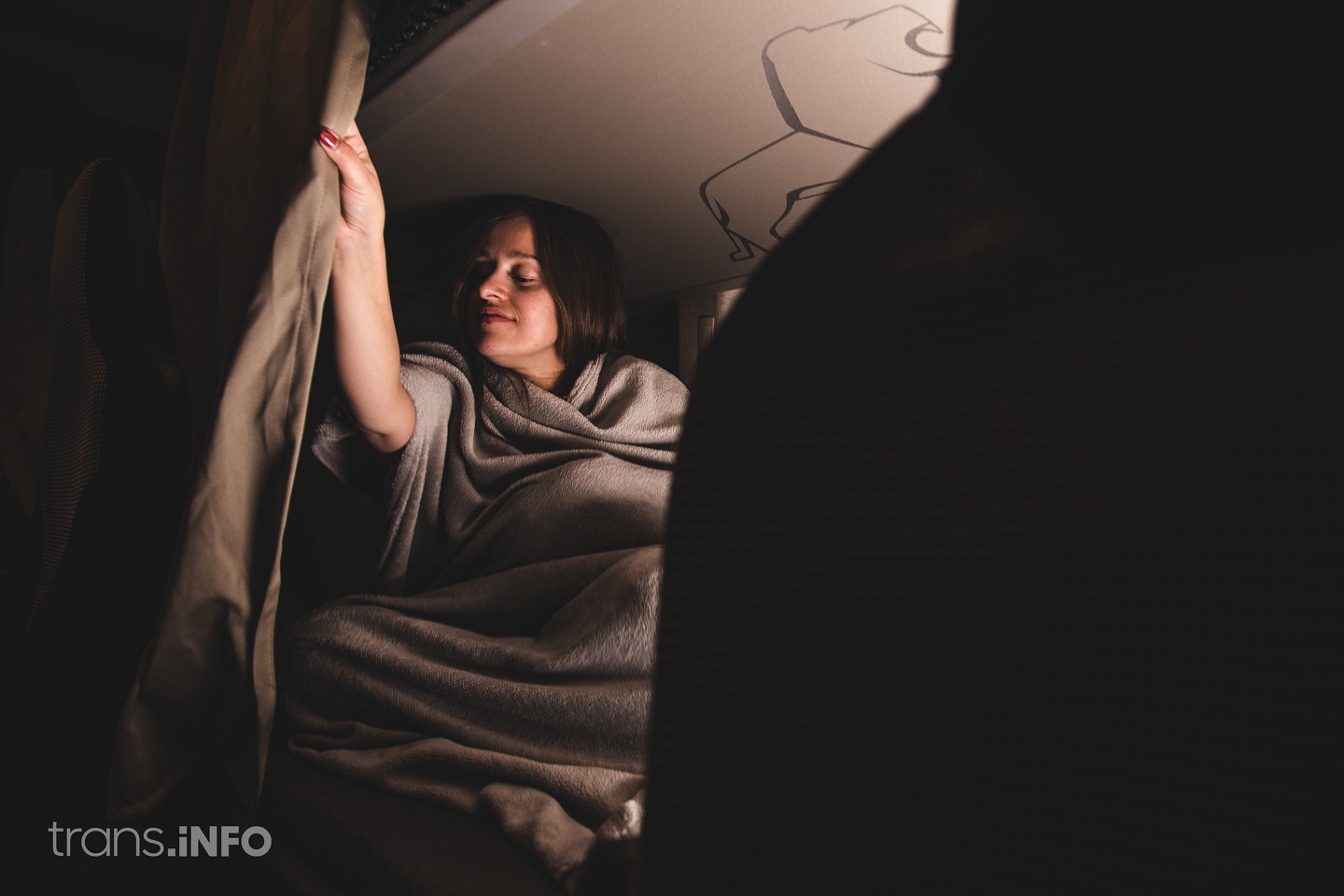 Switzerland, which is a transit country for many goods transported on European roads, wants to partially adopt new EU rules banning overnight stays in truck cabins.
Although Switzerland is neither a member of the European Union nor of the European Economic Area, its politicians see a need for adopting rules that apply to the EU transport market.
The Council of Nation (the lower house of the Swiss Parliament) wants to improve working conditions for truck drivers. It adopted the proposal by Bruno Storni, a councillor from the canton of Tessin (Tessin/Ticcino), to ban regular weekly rest periods in the cabin of the vehicle. The proposal will now go to the Council of Cantons (the upper house of parliament), says the official website of the Swiss parliament.
According to the councillor, the ban on overnight stays in the cabin will, on the one hand, counteract social dumping in transport and, on the other, promote the transfer of road transport across the Alps to rail.
Photo credit @ Trans.INFO