Ukraine invasion impacts Serbian hauliers' transports to Russia
You can read this article in 2 minutes
Following Russia's invasion of Ukraine, Serbian HGV drivers had to wait at the Ukrainian border with Romania for 4 days as the Ukrainian forces didn't allow them to leave. However, thanks to a diplomatic mediation between Serbia and Ukraine, the trucks were permitted to enter Romania on Tuesday afternoon. The Serbian Chamber of Commerce has nonetheless warned hauliers of the financial unpredictability and safety hazards of conducting transport in the countries part of the conflict.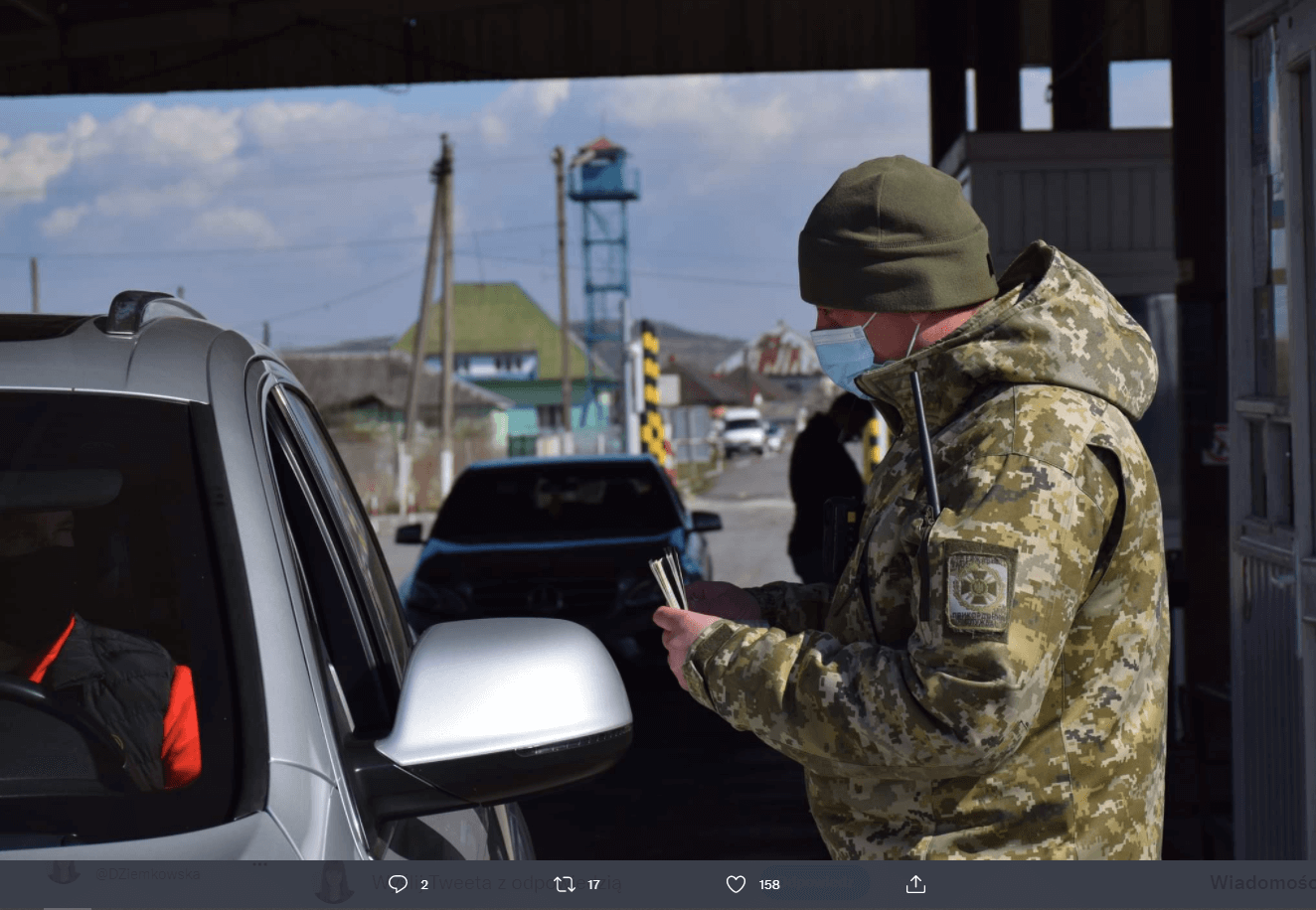 On the 4th day of the aforementioned queue at the border, there were approximately 100 HGVs waiting in line. According to the information provided by the Serbian Road Freight Association, drivers were running out of food and money.
The lorries stuck at the border were mostly returning from the Russian Federation, and were transporting Russian and Belarusian goods intended for Serbia. This was why the border forces didn't let them go.
This stance ended on Tuesday afternoon, when a diplomatic mediation between Serbia and Ukraine allowed freight traffic to Romania to flow again.
At the same time, the Serbian Chamber of Commerce has initiated measures to alleviate the difficulties of Serbian hauliers supplying the Ukrainian, Russian and Belarusian markets, as in recent days it has become almost impossible to get paid for the service or deliver the goods, reports Slobodna Evropa.
Miroslav Nikolić, head of the road freight division of PKS, also warns that freight transport to Ukraine, Russia and Belarus is currently very complex, as although traffic to Poland is uninterrupted, the route to Russia runs through Belarus and huge queues have formed on the roads, with HGVs stood at the border for a long time.
Serbian road freight associations and the Chamber of Commerce has thus warned hauliers not to send HGVs to Ukraine, Belarus and Russia if it is not vital. It adds that cooperation with banks is extremely tough, including, of course, receiving payments for the service, while the sharp fall in the value of the Russian ruble is also very problematic.