Urgent oxygen deliveries need dedicated drivers
You can read this article in 2 minutes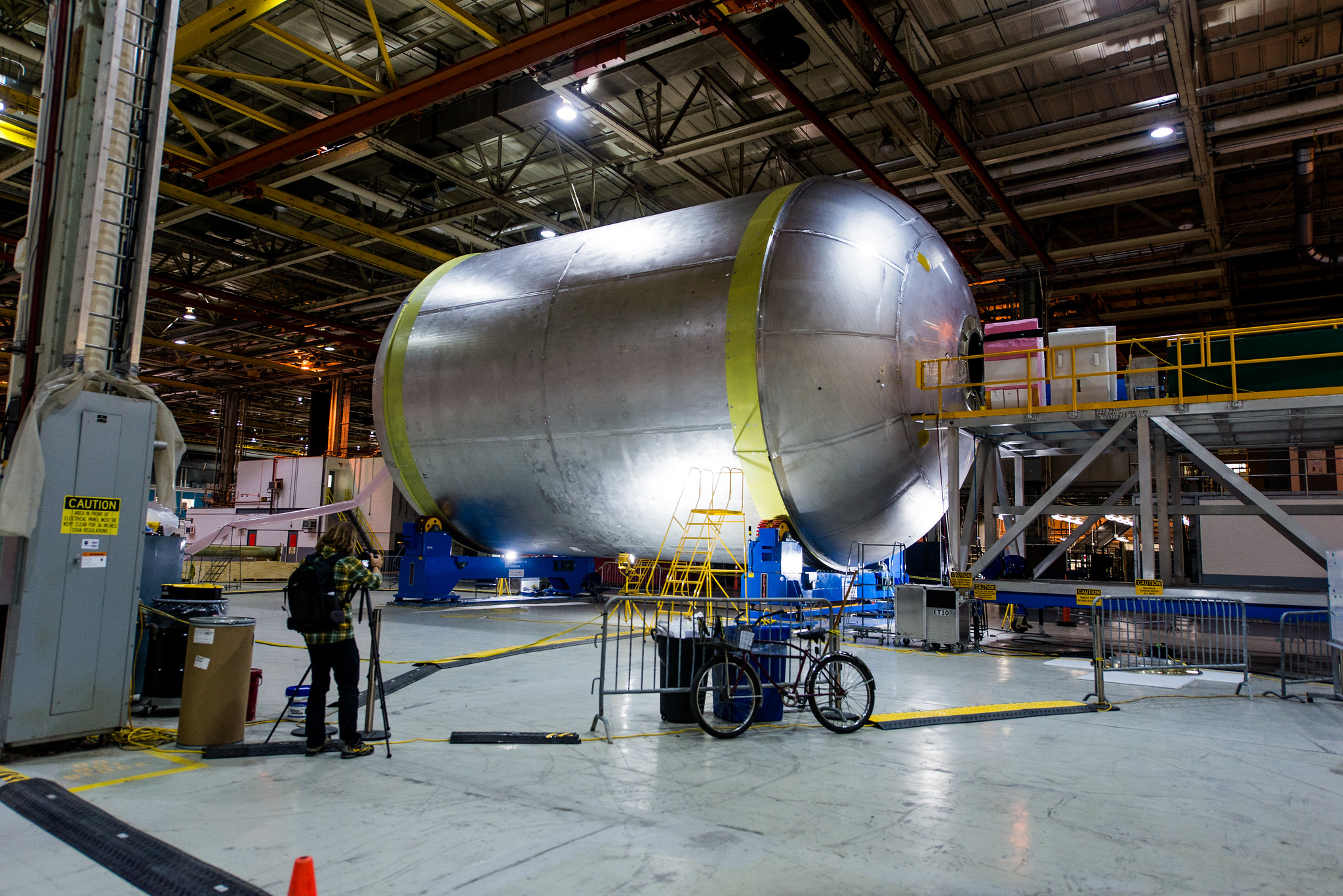 Four Spanish carrier companies Logica Aranda, Janocargo, Transportes Insausti and Arcese joined forces to urgently carry some special oxygen tanks to Ifema, Spain, where a huge field hospital was built, reported the Spanish transport daily Transporte3.
Normally, the transport of oxygen tanks from the French-German border to Guadalajara, north-central Spain, would take six days but carriers did their best and carried out the transportation in just four days.
According to Juan Luis Olivella from Lógica Aranda, it was a complicated task that needed careful planning "but the response from the four companies was overwhelming".
Los #transportistas llevan el oxígeno al hospital de campaña de #Ifema. https://t.co/xMsHbG4XnS

👏👏 👏👏 #LogicaAranda, @janocargo, #TransportesInsausti y #Arcese#EnRutaPorTi #YoNoPuedoQuedarmeEnCasa #SomosImprescindibles #Coronavirus #COVID19 #JuntosSeguimosRodando pic.twitter.com/HZK5rmiwfE

— Revista Transporte 3 (@Transporte3) March 28, 2020
We want to highlight the work and dedication of the drivers, who quickly accepted the request without thinking for a moment, even putting their own health in risk. Sharing a cabin these days is not easy and going on a trip where they would lack services, showers, food is hard, "said Juan Luis Olivella to Transport3.
Cover photo is an illustration. Source: Wilson Lam/ flickr