Bavarians are busy performing lorry controls. They have already caught 159 drunken truck drivers
You can read this article in 2 minutes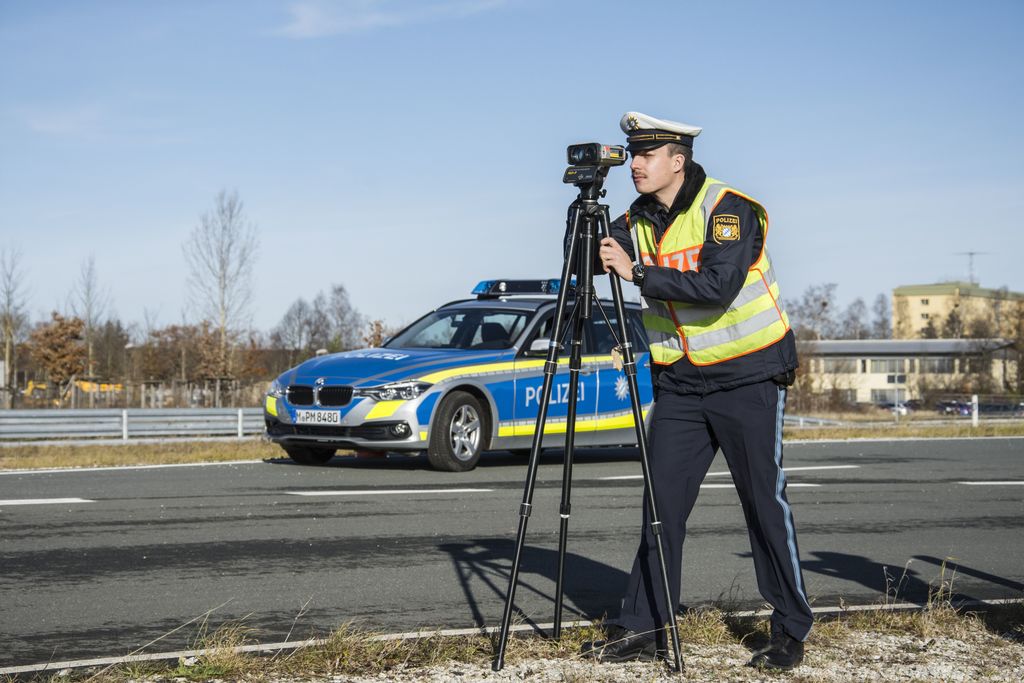 Joachim Herrmann, Bavarian Minister of the Interior, announced intensified controls of heavy goods vehicles. Police will focus on catching drivers under the influence of alcohol. Herrmann also wants more fixed checkpoints.
Improper behaviour of truck drivers and technical failures in heavy goods vehicles mean high risk and often lead to severe accidents – Joachim Herrmann explained during a visit to the control point at the German motorway A9 near Fahrenzhausen.
After the truck driver's checks on alcohol consumption implemented by other German provinces, the Bavarian police perform similar actions. The first intensified inspections were carried out on Sunday, May 12. At that time, almost 400 Bavarian policemen tested sobriety of 3300 lorry drivers before they could start their journey after the Sunday traffic ban. They caught 159 drivers who had exceeded the legal limit of 0.5 per mil alcohol in the air, 74 of the drivers even exceeded 1.1 per mille breath alcohol. The officers also checked the technical condition of the vehicles.
According to Herrmann, the Bavarian police have been using mobile truck controls and specially equipped truck control stations for some months, which have weighing machines for heavy traffic or systems for automatic distance measurement. One of them is on the A8 in direction west in the district of Rosenheim, the other on the A9 in direction south in the area of Pfaffenhofen an der Ilm.
We are currently working with the Federal Ministry of Transport and Digital Infrastructure and the Ministry of Transport of Bavaria to ensure that additional control points appear on the Bavarian highways" – the head of the Bavarian Interior Ministry noted.