China-Europe rail freight reaches record levels
You can read this article in 3 minutes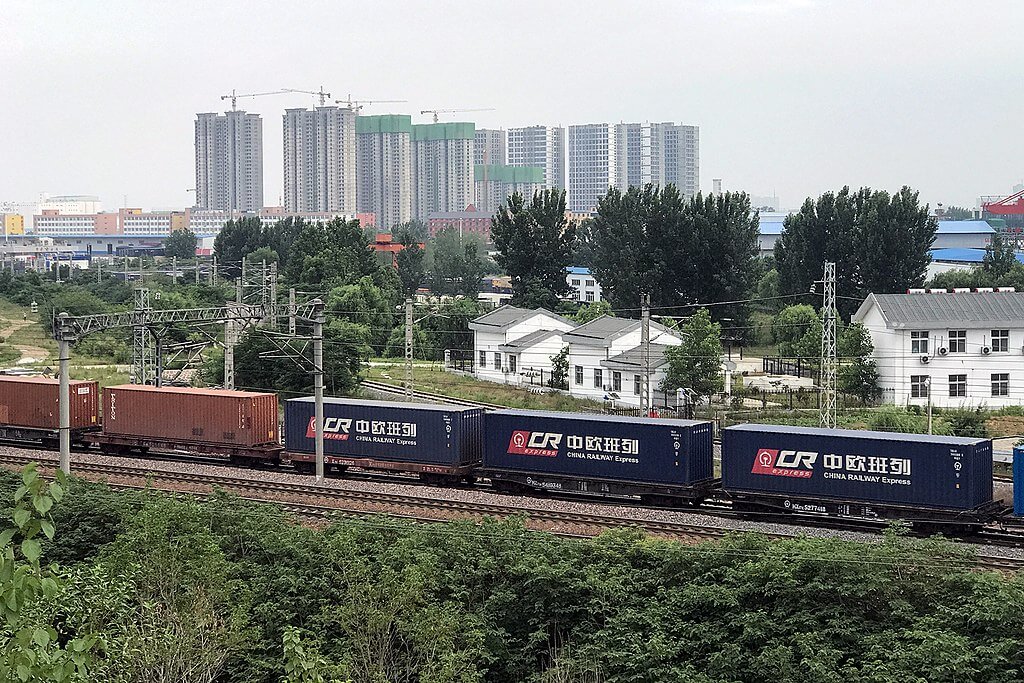 Rail freight between China and Europe reached record levels last month amid increases in both air rates and blanked sailings.
Data from China's state railway group shows the number of monthly freight trips between the two continents hit a record 1,247 in August — up 62% compared to 2019. August was also the sixth consecutive month that China-Europe freight train traffic registered double-digit percentage growth, year on year.
Some industry insiders believe the shift to rail freight is down to rising air rates as well as blanked sailings. However, it appears that the latter is having a noticeably bigger impact than the former. Tony Cole, who runs the supply chain service at Davies Turner, told The Loadstar in July that the movement is predominantly from sea to rail, with only 10-15% switching from air to rail.
A perfect example of this surge in east-west rail-freight is the 'China-Europe Railway Express'. According to the South China Morning Post, last week the train transported almost 5 million dollars worth of commercial goods between Chongqing and Budapest. In doing so, China's General Administration of Customs said the train became the first to exclusively dedicate itself to transporting items purchased by European businesses online.
Faster than ocean freight, cheaper than rail freight
Claudia Vernotti, Director of ChinaEU, a China-EU business-led Internet, Telecom and High-Tech platform, says that the rail-freight option is a "better fit for goods that need to be transported faster than by sea, and are cheaper than air freight."
"These trains are a better fit for goods that need to be transported faster than by sea, and are cheaper than air freight. I believe the China-Europe rail freight link has great development potential and will play a crucial role in reviving global trade and business ties as a safer and greener form of logistics."
Bottlenecks
The pivoting to rail-freight hasn't been entirely plain sailing however, at least according to joc.com, who report that the increase in volume had been creating bottlenecks at key transit points at the Poland-Belarus and China-Kazakhstan borders. Thomas Kowitzki, head of China rail and multimodal at DHL Global Forwarding Europe, told joc.com last week that growing volumes of traffic had caused rail capacity "to get tighter from May onwards."
Despite those logistical challenges, it appears that China is preparing to send even and more goods to and from Europe by rail. Just over a fortnight ago China Railway said they would accelerate the development of a high-speed freight network to support the nation's e-commerce network. The project is just one element of China's 2013 "Belt and Road" initiative, which also includes a 12,000km railway linking London with Yiwu.
Photocredit: Windmemories / Wikimedia Commons