France: another carrier protest on Saturday. They will block foreign trucks.
You can read this article in 3 minutes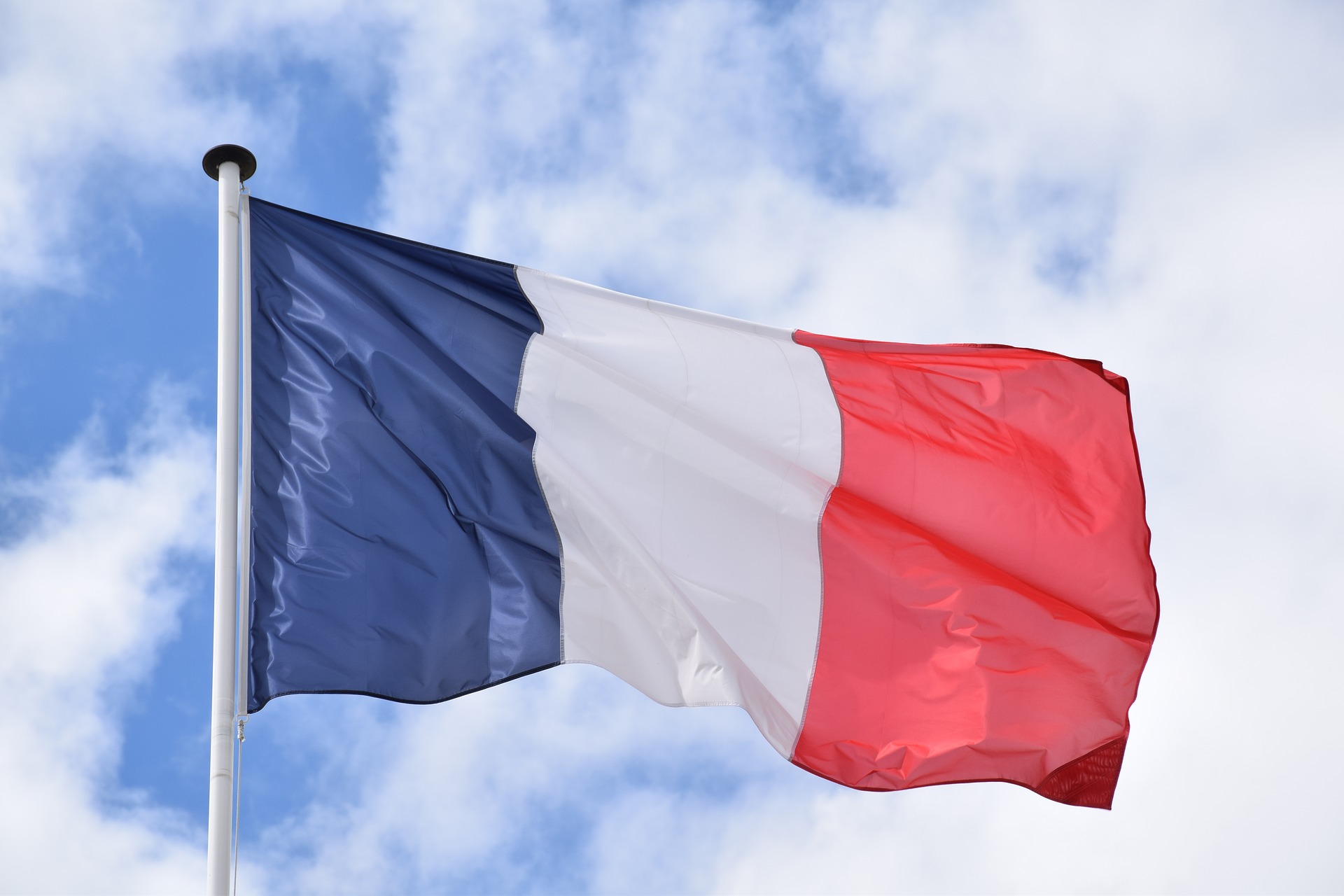 Drivers should expect congestions and slowdowns on Saturday on the four-lane way between Rennes and Nantes. OTR Bretagne, one of French the road transport association, announced a protest from 10.30-17.30 on Saturday, 7 December, on RN 137 Rennes-Nantes route, in both directions.
Dozens of trucks are going to slow the flow on the road to block foreign trucks. "We will leave a free path to allow all other vehicles," said Stéphane Cauchy, Secretary-General of the OTRE in Brittany.
Road carriers are outraged because of the possible revision of the fuel tax from 1 st January 2020. As the Transport Minister Elisabeth Borne stressed the French government is of the opinion that "it is logical for carriers to participate in the financing of road maintenance". French carriers think it is merely the taxation of the commercial fuel of road freight transport.
"That would make between 500 and 1000 € of loss per year and per vehicle", summarises Stéphane Cauchy, Secretary-General of the OTRE in Brittany as Ouest France reports. The employers' organisation, which has 3,500 family transport companies as members, criticises this measure which will impact only French carriers of foreign countries.
They won't stop until they succeed
There were already two protests in the last 10 days because of the above-mentioned change in the tax refund. Last Thursday, carriers, members of the trade associations FNTR and OTRE, blocked two border crossings with Belgium on A2 and A22.  This Thursday, carriers of FNTR Pas-de-Calais demonstrated by slow driving on the A1 motorway near Lille and also blocked the Belgian border in Ghyvelde.
In the absence of the government's expected response to the first protest, Sebastien Ribera, Secretary-General of FNTR Pas-de-Calais, announced that the protests would be continued until they reach their goal.
We will announce demonstrations for every Thursday until they have taken their effect. We really want to convey the message to Minister Borne (…). We won't compromise on this."