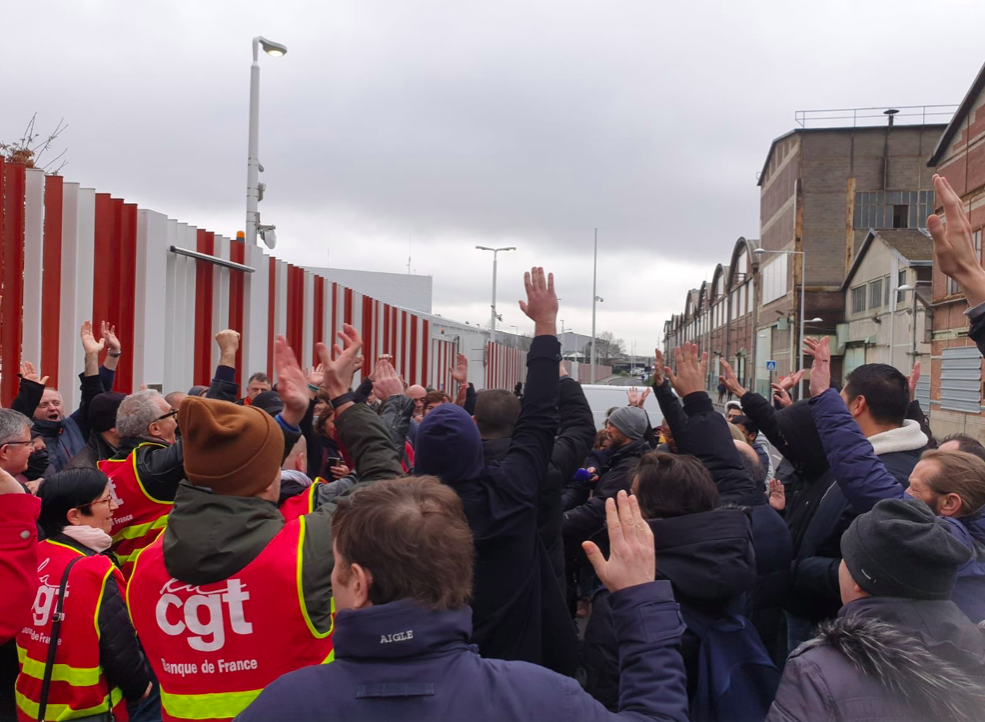 French trade unions want to stop road transport. They call on drivers to strike
You can read this article in 3 minutes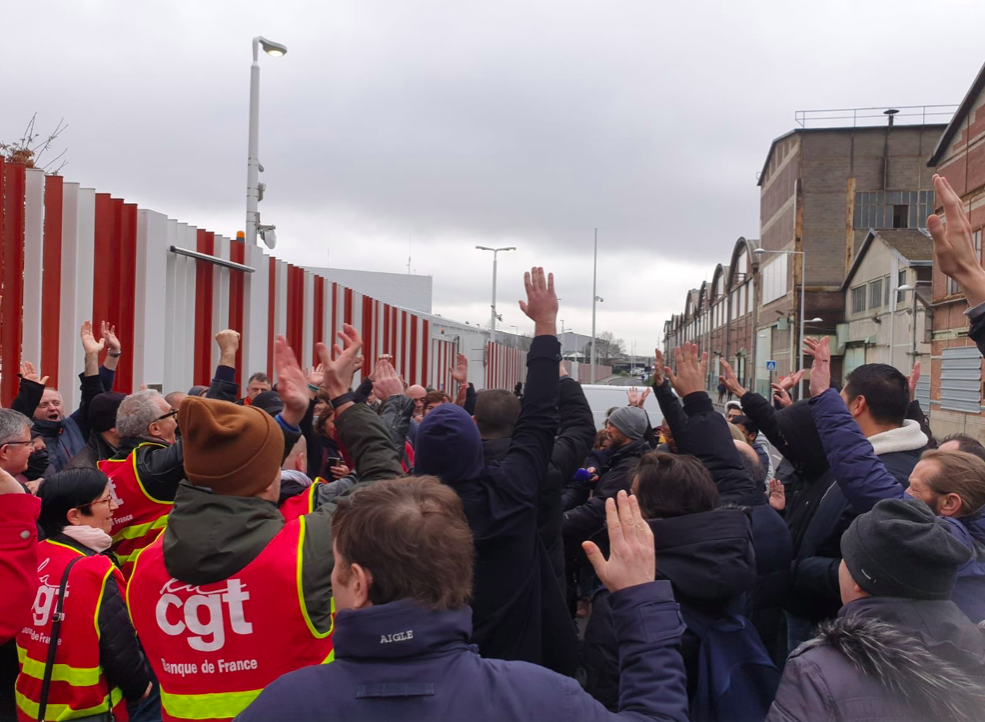 The largest French trade unions in the road transport sector called on workers in the sector to stop working on 7th May. Drivers are also to wear black armbands in memory of drivers who lost their lives during the pandemic.
The trade unions UFR-CFDT and FGTE-CFDT announced a strike on 7th May. The drivers on that day will refuse to work and will wear black armbands or hang black flags in vehicles to the memory of the 35 industry workers who died of COVID-19. The trade unions want the state to show 'gratitude to all workers from this essential industry,' reports the French daily Le Figaro.
The government has granted bonuses to civil servants who are on the front line in the face of this pandemic, and what about CCNTR (National Collective Agreement for the Transport of Goods and Passengers by Road – editorial note) soldiers," asks the FGTE-CFDT.
The union stresses that around 5,500 workers in the sector have been infected with the coronavirus.
In turn, in an appeal to Jean-Baptist Djebbari, Secretary of State at the Ministry of Transport, trade unionists from the CFTC in connection with the pandemic are demanding a salary supplement of €1,000.
Protests in Italy
In the Italian transport sector, too, there is growing resentment over the lack of adequate government support. The Italian transport organisation Trasportounito called on the industry to protest in order to force the government to deal with the problems of carriers, above all, the lack of liquidity of many of them. The union has announced an 'escalation of protest actions' on the roads all over Italy, although it has not set an exact deadline.
As Maurizio Longo, secretary of Trasportiunito, stresses, the transport industry has done everything in its power to deal with the crisis.
Now that there is still no adequate response from the government, it is time to act. We won't be like the authorities who just talk but do nothing," said Longo quoted by trasportoeuropa.it.