French truckers threaten to strike over closure of roadside restaurants
You can read this article in 3 minutes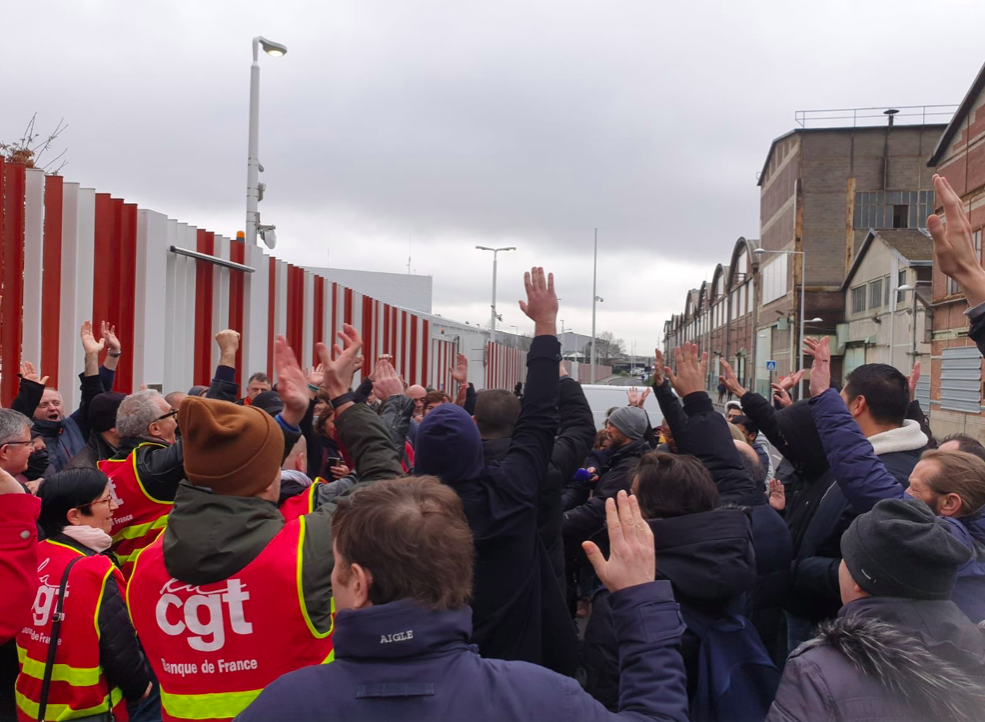 France's lorry driver trade unions are calling for roadside restaurants to be reopened. They want decent working conditions amid the difficulties presented by the pandemic. If the government does not listen to their demands, the unions say they will start protesting next week.
The unions representing truck drivers – CGT Transports, CFTC Transports, FO Transports and CFDT Route – are calling for the immediate reopening of roadside restaurants, places that provide catering, parking space for rest periods, decent sanitary facilities and a social life for drivers.
The unions stress that the latter is particularly important as drivers have been locked up since the beginning of pandemic, the French daily newspaper Le Figaro writes. In order to get the facilities re-opened, trade union representatives sent a letter to Jean-Baptiste Djebbari, France's Minister for Transport, earlier this week.
"If we are not heard quickly, we will start preparations for a protest at the end of the week," warns Patrick Blaise, Secretary General of CFDT Route.
Today, we can only get foil-wrapped sandwiches on motorways. Along national and local roads, some establishments are open, but offer only cold meals. Winter is coming and our colleagues will have to eat cold food in their vehicles, without access to restrooms (…). That is unacceptable," says Patrick Blaise, as quoted by Le Figaro.
Route CFDT and other unions are calling for the reopening of roadside restaurants for truck drivers only, upon presentation of a professional ID card.
"It is a matter of human dignity for the drivers whose activities are essential for the good functioning of the country's economy," Blaise stresses.
Fuel stations have been opened, but not truck stops where drivers can eat, shower or rest, especially on national roads, where stations are less frequent. We want them to be reopened so that we, the frontline workers during the pandemic, can live and work normally," adds Thierry Douine, President of the General Transport Federation CFTC.
In Douine's opinion, the French Government has repeated the mistake of the first lockdown, again overlooking the needs of the transport industry.
On Thursday and Friday we stopped drivers demanding decent working conditions from organising protests. We said to them: wait! Let us first try the diplomatic way," says Douine.
The trade union representative hopes that this appeal to the government will help. In the meantime, we will keep you posted on any further developments to this story.
---
Photo credit @ Twitter.com/93Cgt