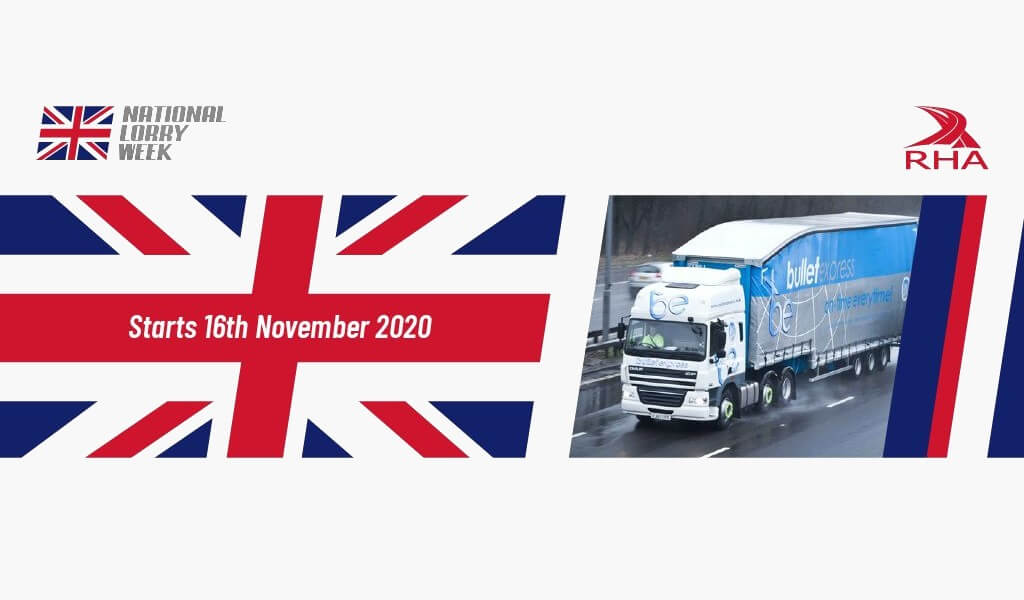 National Lorry Week: "Shine A Light" for the logistics industry
You can read this article in 3 minutes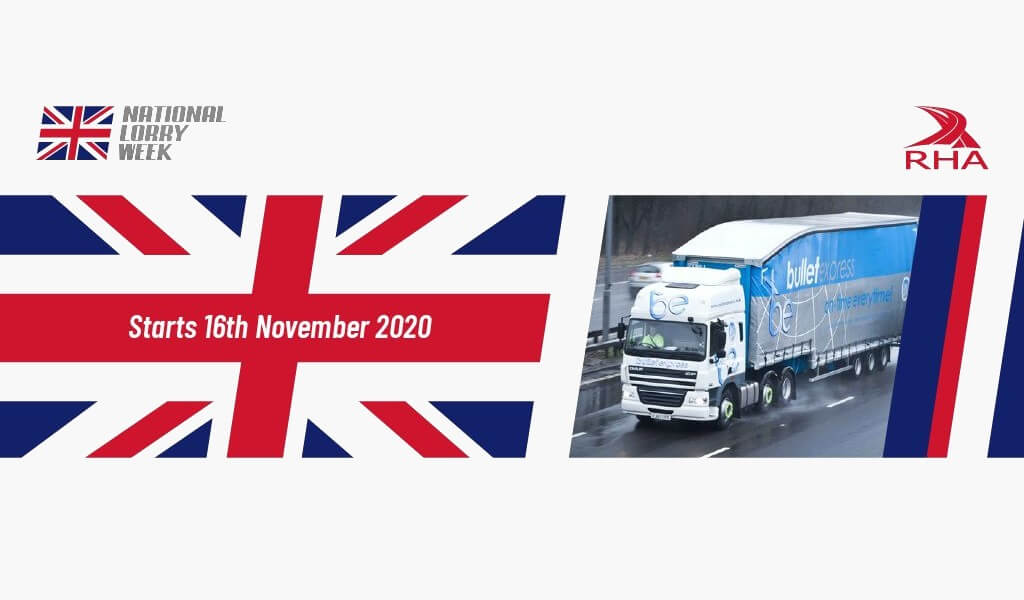 This week is National Lorry Week in the UK. The event, organised by the Road Haulage Association, focuses on the career opportunities available in the logistics sector to attract more young people into the industry. At the same time, it also acts as a great opportunity for everyone to say 'thank you' to the unsung haulage heroes.
The logistics industry is the UK's fifth largest employer, with one in twelve people employed within the sector.
However, attracting young people into the industry is a challenge. National Lorry Week aims to tackle this by showcasing the opportunities available, putting the spotlight on the huge amount and variety of roles that the sector offers, celebrating all the industry's hard work and looking at businesses and individuals who are adopting innovative technologies and sustainability concepts.
COVID19 has seen the industry work even harder with operators and drivers going the extra mile to make sure that supermarket shelves are stocked and the thousands of carers and NHS frontline staff are equipped with the all-important PPE" – stressed the organiser RHA. – "The UK logistics industry does an outstanding job, keeping the country fed, safe and moving.
Secretary of State for Transport Grant Shapps applauds the haulage and logistics industries for keeping goods moving during coronavirus pandemic.
On Thursday 19th November at 8pm, the RHA wish people to "Shine A Light" for the logistics industry – for the truck drivers, warehouse staff, managers, technicians, mechanics, fitters etc. The ones that keep this great industry on the road.
Please do all you can to spread the word. Whether you shine a light on your building with your workforce or stand on your doorstep with your family and a torch" – RHA asks. – "Wherever you are, shine a light to say thank you.
To mark #NationalLorryWeek we ask you to #ShineALight for the #logistics industry – for the truckers, warehouse staff, fitters, etc, on Thursday 19 November at 8pm. Light up your building, stand at your doorstep with a torch… https://t.co/2AtiJtR4Pv #NLW pic.twitter.com/ZX8rbNgNfa

— RHA News (@RHANews) November 10, 2020
Photo credit @ RHA / Twitter