Shortage of workers in the logistics industry. See which companies will be affected the most.
You can read this article in 5 minutes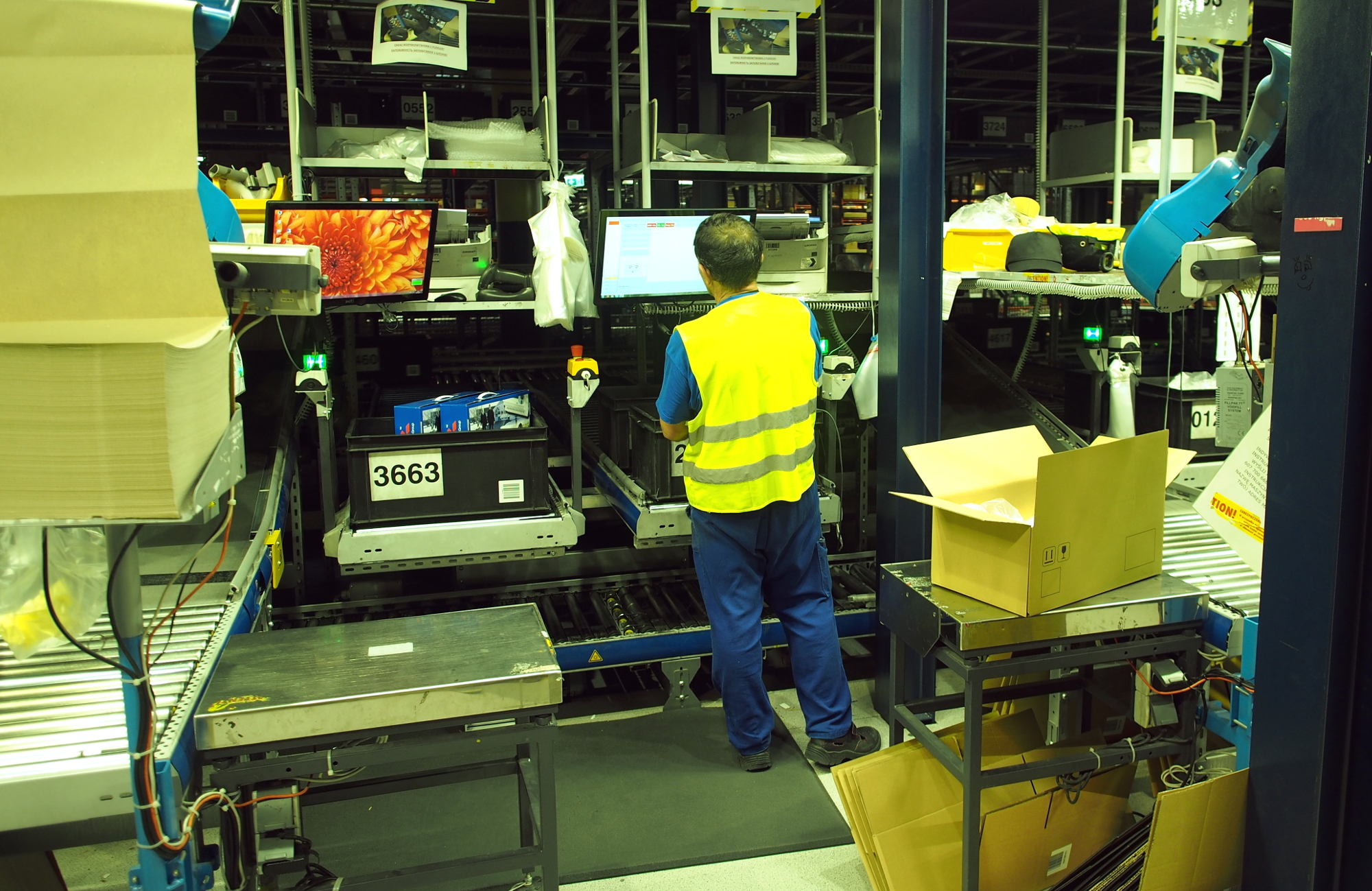 Just a year or so ago, it seemed, as experts predicted, that in the logistics sector, mainly forklift operators, packers and other warehouse workers would be needed. Now the situation is changing, in the coming years, the biggest shortages may concern completely different positions. Which jobs will there be plenty of these?
The shortage of workers concerning relatively simple positions has been the case for several years and, paradoxically, it has had a positive impact on the development of the logistics industry. It accelerated the implementation of tools aimed at optimising the performance of certain tasks. But it is not uncommon nowadays that there is no one to operate such tools, and people who can effectively manage processes with the help of these technologies are lacking.
This is why, according to the authors of "The Global Customers Report 2019", there is already, and in the near future will be an even greater need, mainly for employees responsible for transparency, as well as full and continuous visibility of the supply chain (it concerns in particular people able to exploit the potential of the technology).
Digital logistics professionals are few and far between
According to HR consulting experts, specialists with the competence to navigate in the digital logistics world are already scarce in the market, and things could get even worse. The professions of the future in logistics include, among others, all specialisations in the areas of artificial intelligence and warehouse robotics. Currently, the situation does not look optimistic. Almost 40% of companies declare that they are lacking people or teams supporting innovative solutions. 
The demand for operators of simple warehouse equipment and for traditional means of internal transport should therefore not increase significantly in the coming years. Instead, people who are capable of using advanced technologies to automate processes will be sought.   
"The demand for automated solutions is high and growing rapidly. It is not only in the industry that companies face increasing labour costs and a shortage of skilled workers. E-commerce further increases the pressure on logistics with short delivery times. With AGV systems and automatic storage solutions, very economical and scalable transport and handling solutions can be implemented today – making the company more competitive regardless of the industry in which it operates," says Rhea Langkammer, head of marketing business line sales applications & services at STILL.
There is also a demand for employees who specialise in the implementation of all kinds of innovations (sometimes the implementation processes of individual solutions take several months). Particular problems may arise in new locations of logistics facilities and terminals, e.g. on the so-called 'eastern wall' in Poland, as well as where Small Business Units are established.
This is confirmed by the analyses of Savills Research and Cushman & Wakefield, which show that the structure of warehouse investments in recent months is dominated by logistics parks with Big-Box modules, Build-To-Suit investments and Small Business Units, whose development is a result of the dynamics of the e-commerce sector and the need to shorten delivery times in conurbations. The demand for employees capable of carrying out such tasks professionally will grow rapidly.
Working in logistics – one in five companies looks for employees.
It is certain that the logistics industry will continue to wait for employees with open arms. According to Savills analysts, in recent months there have been plans for intensive employment by companies operating in this sector. The willingness to increase the number of employees was declared by the heads of nearly one in five TSL companies.
According to experts, these needs would be even greater if not for progressive automation, e.g. the use of automatic load measurement and packaging machines, smart gloves (e.g. with barcode recognition function), scanning terminals, automatic racking or autonomous means of internal transport. On the one hand, this allows employees to work more comfortably or even exclude them from simple, repetitive tasks (in which they can easily be replaced with machines), but on the other hand, it generates an increasing demand for qualified engineers.