Tesco tests drone home-deliveries in Ireland; parcels could be on your doorstep within 30 minutes
You can read this article in 2 minutes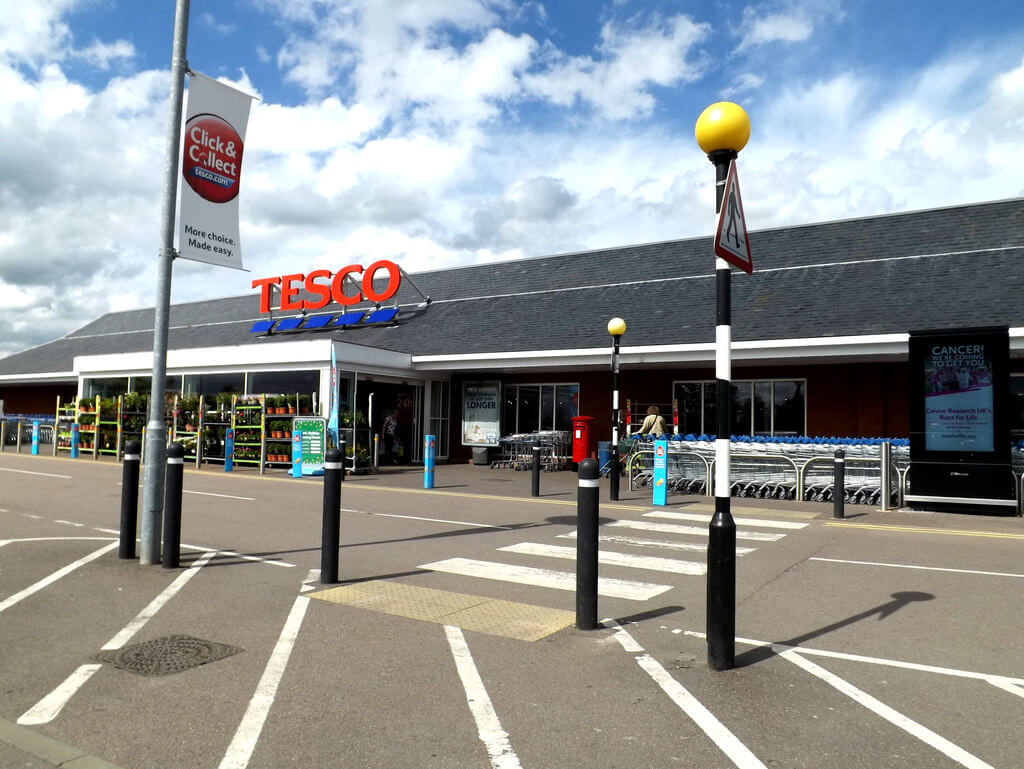 Next month Tesco Ireland will start a 6-month test home of deliveries carried out by drones in Co Galway. Reuters report that the supermarket chain wish to experiment with different kinds of transportation, and if the pilot is successful, parcels could be delivered to customers within 30 minutes of making an order.
According to the company's announcement, the parcels will be limited to a maximum of 4 kg, therefore only "small baskets" of items will be delivered.
The British supermarket giant is cooperating with Manna, who are already running medicine delivery trials in Ireland. Their drones can fly at 80km/h and carry a parcel up to 4kg in a cargo box. 
Drone trials speeded up due to coronavirus
As drone deliveries allow for 100% contactless shopping, they are ideal for lockdown scenarios. No wonder then, that the very same day Tesco announced its drone pilot in Ireland, American retailer Walmart also published news about starting drone delivery tests in North Carolina. The retailer will be delivering "select grocery and household essential items" using automated drones operated by Israeli startup Flytre. 
Tesco's competitors are not far behind. Amazon UK announced in August it was preparing to roll out a fleet of drones in the UK that could rapidly deliver packages during the pandemic. The e-commerce giant made their move after the UK Government gave the green light to trials for medicine drops earlier this year. Nevertheless, no new details have been published since then.
In the US, however, Amazon recently received its certificate from the Federal Aviation Administration, allowing the use of their Prime Air drones on 31 August. Despite overcoming that legal barrier, the company has yet to say when customers can expect drones to drop packages on their doorsteps.