The new system in Austria informs you about free parking spaces for trucks in real time
You can read this article in 2 minutes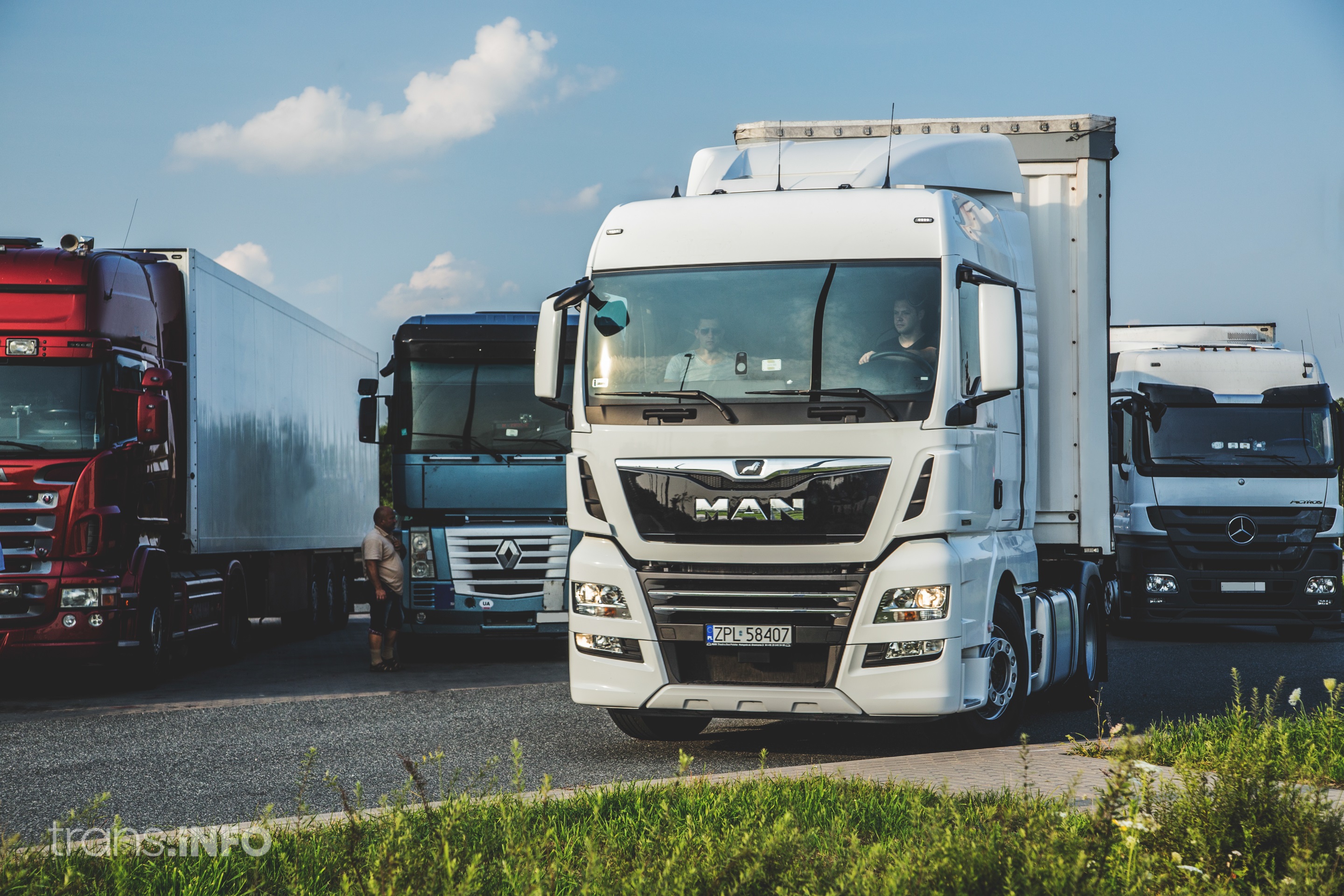 In Austria, a special system began to operate, thanks to which truckers are kept up to date on free places in larger truck parking lots. 
Asfinag, the manager of Austrian highways, has launched a system that informs drivers in real time about free places for lorries in parking lots for trucks on expressways and motorways. The system consists of LED screens located above or near the road and cameras in car parks with over 30 parking spaces for lorries. In total, 135 such screens were installed in Austria and 130 cameras installed. The screens display the number of free places in the nearest parking lot. If necessary, the screens can also inform you about road works, traffic jams and accidents. The real-time images of what the cameras see are available in the administrator's website and in the Unterwegs application. 
This is not the end of the good news. Asfinag also informs about the extension of car parks. The manager announced the creation of over 7,000 parking spaces in 2019 and further 1,100 in 2020. 
An application that you can use throughout Europe
Although the initiative of the Austrian highway manager is praiseworthy, in other European countries such a solution does not work. That is why it is worth using a tool that works all over Europe and beyond. The Transparking application not only shows information about free places in car parks. It also provides information on amenities (such as shower, toilet, wi-fi) and security (security, cameras) offered by a specific parking lot. Thanks to this, you can plan a route by finding parking lots for trucks.