Tyrol: 20 km long queue of trucks again. To protect the environment.
You can read this article in 3 minutes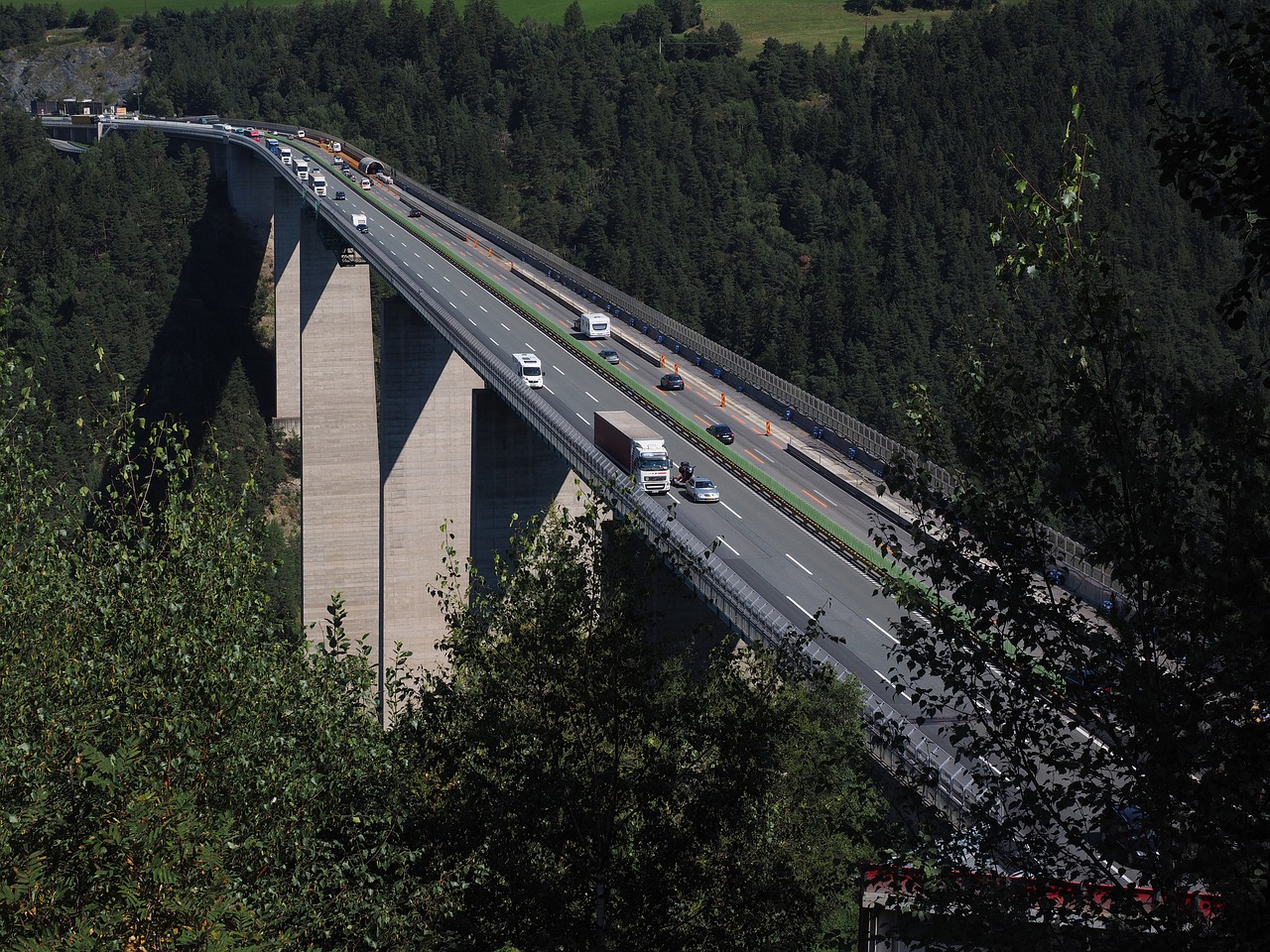 Today was the first of three block checks in Tyrol this week. Before 8 am,  the queue of trucks was 20 kilometres long on the Bavarian motorway.
Block checks at the Kufstein / Kiefersfelden border crossing began at 5 am. By 6 am,  the queue of trucks on the Bavarian A93 motorway was 12.5 kilometres long, and by 8 am the congestion grew even bigger: 20 km long. In the section of the motorway,  heavy goods vehicles over 3.5 t are not allowed to overtake.
Checks probably last until 10 am. Unfortunately, tomorrow and the day after tomorrow (12 and 13 June), the Tyrolean authorities carry out block checks again – because of Pentecost.  Although, Tyrol already introduced additional block checks last Friday and Saturday in the name of Pentecost, exposing itself once again to criticism from the German carriers and the government.
Criticism from Germany
It is unacceptable that Tyrol introduced additional checks before Pentecost. The Tyrol blockade is not only a massive disruption to the German holiday traffic but also a clear violation of EU laws and the free movement of goods – said the German Transport Minister, Andreas Scheuer.
– I am calling on the Austrian federal government to intervene immediately and put an end to the arbitrary activities of the Tyrol – he added.
The Bavarian government also criticized the additional briefings.
-We believe that this is an improper restriction of transit traffic on this most crucial road, without having the possibility of transferring transport to another mode of transportation with sufficient availability – said Hans Reichhart, Minister of Transport of Bavaria.
The Tyrol authorities did not ignore these critical statements.
The population of the Inn Valley suffers from environmental pollution, Günther Platter, head of the Tyrolean government, commented on the situation. "It is above all the inaction of Germany, which forces the Tyrol to such drastic measures against the increasing transit traffic," he told the Austrian news agency. The EU Commission has repeatedly confirmed the legality of such block clauses.
This practice, however, actually makes traffic take detours and therefore worsen the situation elsewhere – notes the Bavarian transport minister.