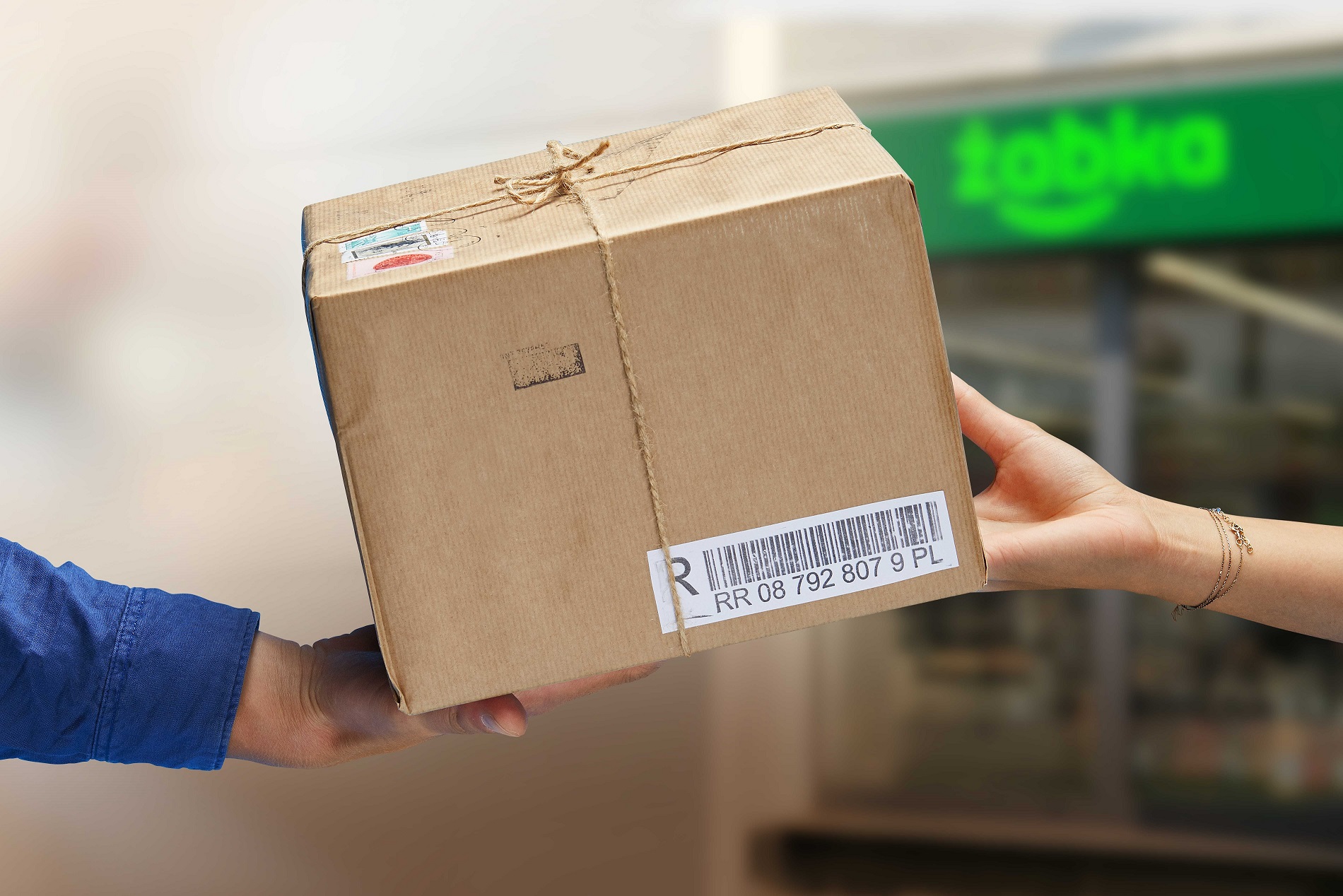 Żabka now allows online sellers to drop off packages in its stores
You can read this article in 2 minutes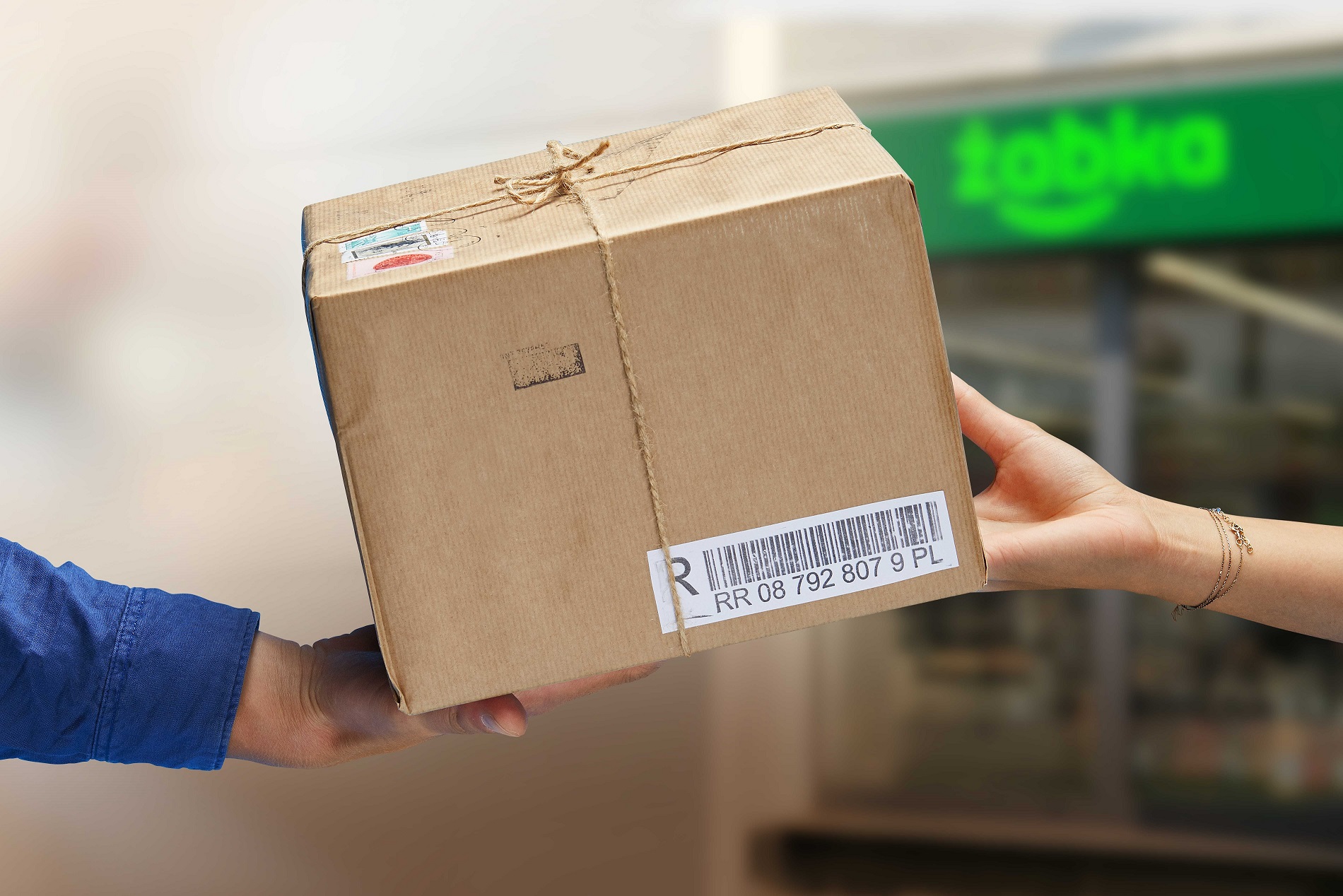 Polish convenience store Żabka are offering a new service that could prove popular with sellers on online marketplaces. The company are allowing packages up to 10kg to be dropped off in its shops for 0.99zł; recipients can then collect the packages within 48 hours.
The new offering will thus allow sellers on online marketplaces, including Facebook marketplace and Olx, to provide a pickup location to their customers without using a traditional courier or sending their package via InPost's parcel lockers.
The process is simple – no address on the label is required, just the number on the package. The person coming to pick up the package then need only provide the seller with the parcel's pickup code. Recipients have 48 hours to collect their parcels.
The "Leave the package in Żabka" service was launched on July 15th. Its technological operator is Pointpack SA, who say the solution was created primarily for users of online marketplaces.
Paulina Żmijowska, Marketing & PR Manager at Pointpack SA, points out that the service means there will be no need for buyers and sellers to meet in person and make an appointment at a specific date and time.
One of the limitations of the service is that the value of the packages delivered to Żabka must not exceed 1,000zł. However, for an extra 3zł, insurance for packages up 5,000zł may be purchased. Moreover, for an additional 1zł, sellers can also get Żabka to handle the payment of the item delivered.
Anyone who fancies using the service can register their package here.
---
Photo credit: Żabka