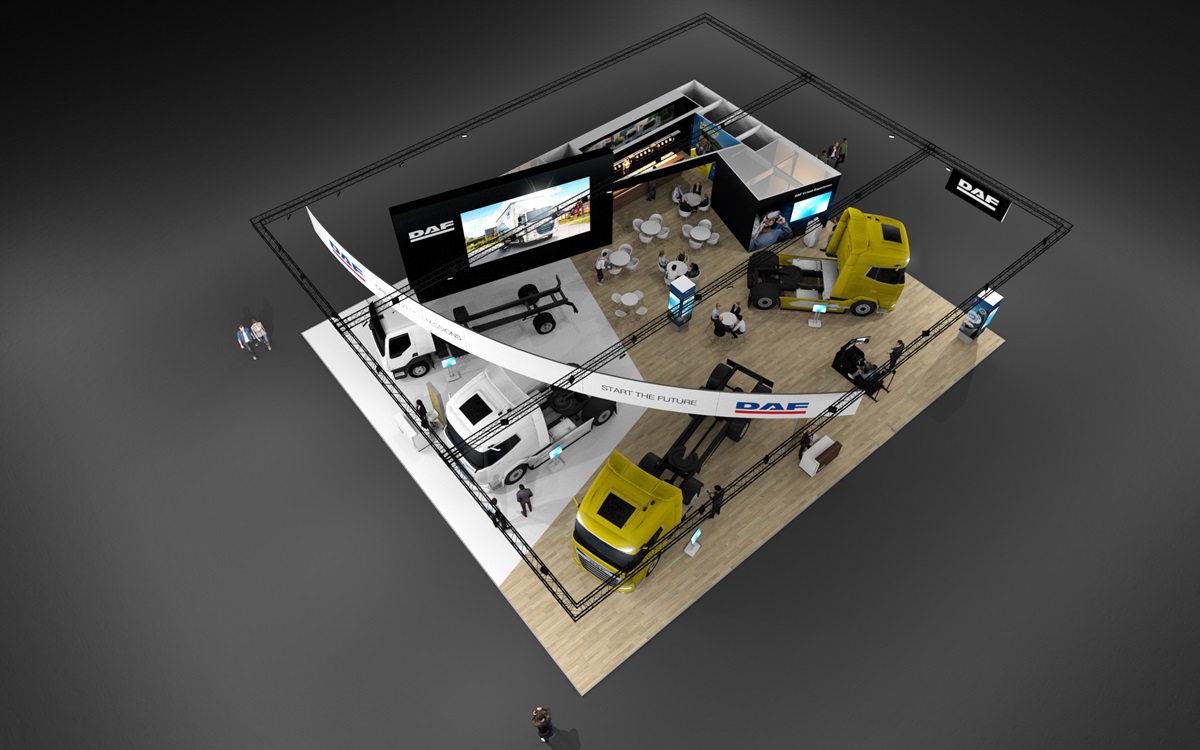 DAF Trucks set to unveil new electric models for European market
DAF Trucks is set to present its New Generation DAF XB series, featuring trucks in the 7.5 to 19-tonne class, at the Solutrans exhibition in Lyon.
You can read this article in 4 minutes
DAF Trucks is set to present its New Generation DAF XB series, featuring trucks in the 7.5 to 19-tonne class, at the Solutrans exhibition in Lyon.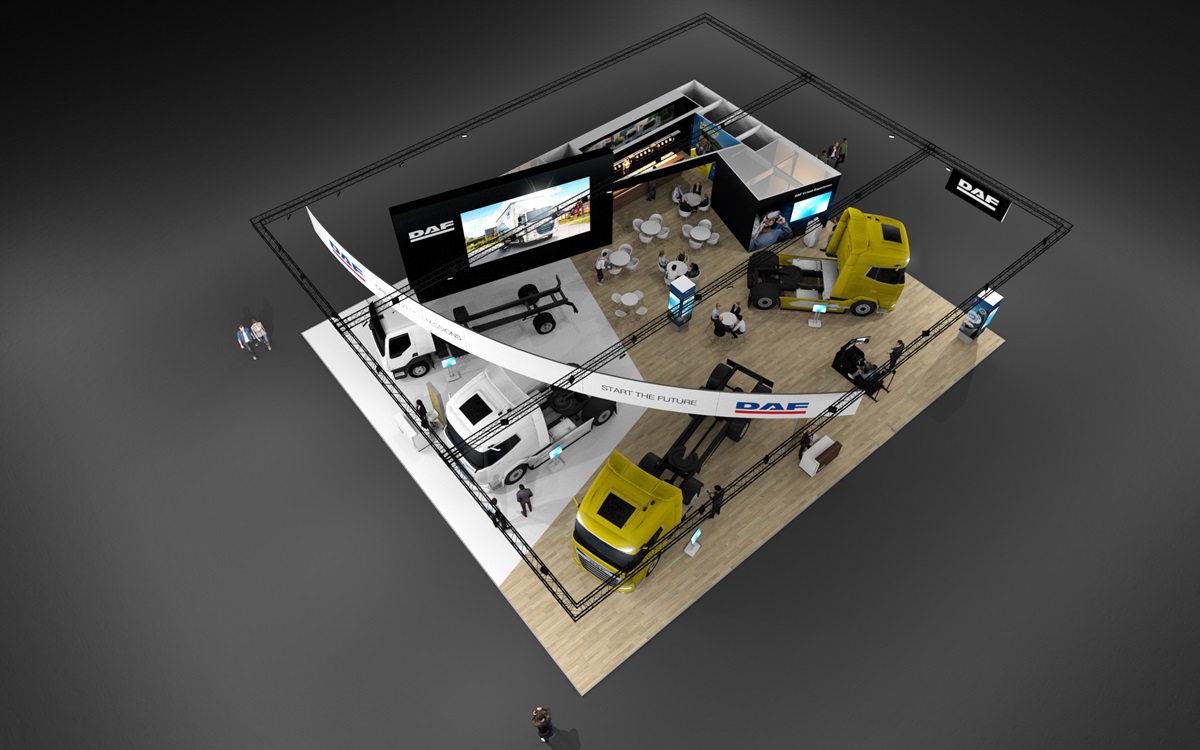 The event takes place from November 21 to November 25. The focal point of this launch is the 12-tonne XB Electric, marking the European debut of a 12-tonne electric city distribution truck.
Joining the display in Hall 5 are the XD Electric for zero-emission regional distribution, the XFC designed for construction applications, and the XG⁺, representing the high-end model in DAF's truck series.
The New Generation DAF XB series, featuring trucks in the 7.5 to 19-tonne class, prioritizes a synthesis of environmental consciousness with efficiency, safety, and comfort. This release builds upon DAF's existing product range, maintaining a focus on sustainability and environmental responsibility.
The DAF XB series, including an XFC construction truck, provides a range of highly efficient zero-emission battery electric vehicles, available in 12, 16, and 19-tonne variants. These vehicles aim to support transport companies in their transition to zero-emission road transport and are positioned as benchmarks in sustainable city distribution.
DAF, as the first European truck manufacturer to introduce a range of battery electric trucks, is showcasing its complete range of zero-emission XB Electric models at Solutrans. The 12-tonne XB Electric, suitable for zero-emission city distribution, offers various wheelbase options and is available in 16 and 19-tonne configurations for applications necessitating higher payloads. The electric motor provides 120 or 190 kW of nominal power, and the high-energy density battery packs enable ranges of up to 350 kilometres with ultra-quiet and zero-emission operation.
The XD Electric, designed for regional and national zero-emission distribution, is highlighted at Solutrans. Powered by PACCAR EX-D1 or PACCAR EX-D2 permanent magnet e-motors, it offers a range of outputs from 170 kW/230 hp to 350 kW/480 hp. The XD Electric can achieve zero-emission ranges of over 500 kilometres and an impressive 1,000 kilometres per day through strategic vehicle and charging management.
The XFC, presented as the third vehicle at Solutrans, caters to vocational and construction applications, available with single or double drive. Equipped with PACCAR MX-11 or MX-13 engines, the XFC boasts high payloads, low kerb weight, large approach angle, and high ground clearance. It is available in 4×2, 6×4, and 8×4 axle configurations.
The flagship of the New Generation DAF trucks series, the XG+, represents the future of long-distance trucks, taking advantage of the new European Masses & Dimensions regulations. With its aerodynamic design, it prioritizes fuel efficiency, and its spacious interior provides unmatched driver comfort.
DAF also highlights its comprehensive range of services at Solutrans, including competitive PACCAR Financial services and tailor-made DAF MultiSupport repair and maintenance contracts. In supporting customers transitioning to zero-emission road transport, DAF offers various charging solutions through PACCAR Parts, along with route planning advice and dedicated driver training.
Renaud Dehillotte, Managing Director of DAF Trucks France, expresses confidence in DAF's strong performance in the French market. With the New Generation XD, XF, XG, and XG+ truck series, along with industry-leading services, DAF has achieved a record-heavy duty market share of 15.4% in France in 2022. The company is committed to further expanding its market position in both the tractor and vocational segments in the coming years.