Legendary e-commerce growth in April. E-commerce news by Nabil
You can read this article in 9 minutes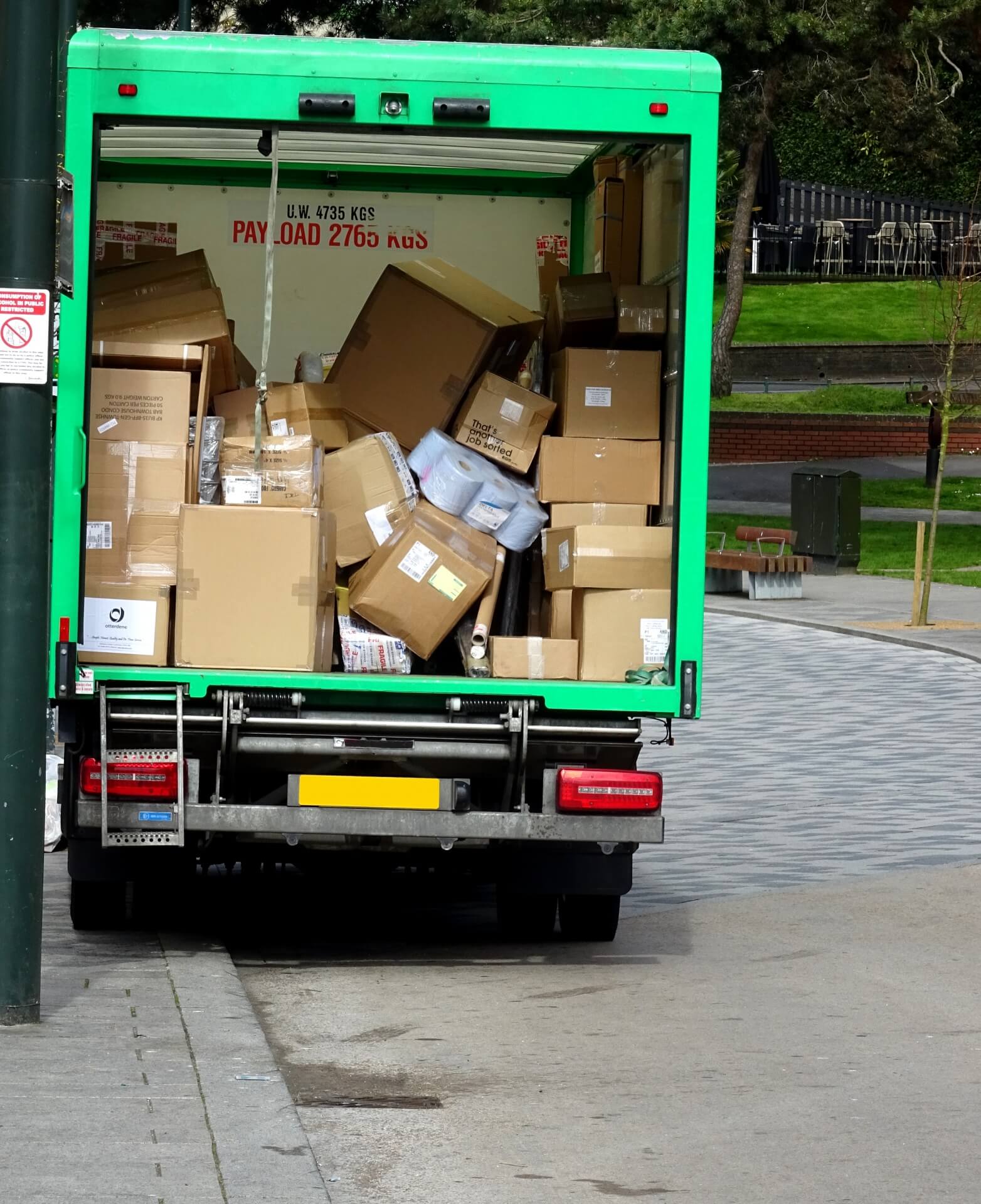 The million-dollar question! How will Black Friday's, Cyber Monday's, 11/11's, Buenfin's, Prime day's…E-commerce volumes look like as we are already at huge growth numbers in April? 
With US Ecommerce sales at +49% in April, +300% in LATAM and growing significantly across the globe! There has never been a better time to be in e-commerce.
This week's major announcements include…
PepsiCo launching 2 direct-to-consumers websites. Doritos at your fingertips!

Sephora launched Buy Now Pay Later with Klarna. Credit line for cosmetics, really?

Asos debuts AR tool.

Reef & DHL partner in urban sustainable delivery in Miami!

Indochino launches virtual style appointments.

Rebag, a second hand luxury marketplace secures $15 Million Funding.

DispatchTrack, a last-mile logistics platform, raises $144M.
PepsiCo launches direct-to-consumer sites for its brands
If you like Doritos, you will be happy!
Pepsi launched 2 direct-to-consumer websites this week (PantryShop.com and Snacks.com). You have now the ability to order some of the company's favorite brands online and have them shipped directly to your home!! 
This seems like just another news but this is a revolution in the world of Food & Beverages. Companies like Pepsi have always relied on distributor's network! If brands and manufacturers start to go direct, it could have huge implications on the future of retail, grocery and commercial real estate! 
Check out the news about the direct-to-consumer sites HERE!
Sephora inks deal with Klarna to offer customers payment flexibility
How do you make online shopping more appealing? Well, credit lines are used in many industries to help consumer spend money they don't yet have! Especially in certain countries like…the US. Sephora.com announced it is partnering with buy-now-pay-later company Klarna, allowing Sephora customers to order and split the payment into four equal amounts with no interest! What we do to look good, right?
Learn more about the payment flexibility HERE.
Asos debuts AR tool for online shoppers
Asos, the leading fashion and Apparel Company is deploying Zeekit AR/AI technology in order to enhance consumer experience when browsing on the site. This kind of technology allows the consumers to see how items fit on models and their demo is quite impressive.
With the growth of online commerce and concerns around the pandemic, we can expect a huge momentum of all AR/VR technology which are focused on the retail industry! 
Check out THIS article about the Asos AR tools!
Reef Technology partners with DHL Express for downtown Miami deliveries
If it's not sustainable, it's not innovative!
As e-commerce grows (and it's growing very very fast due to covid19), managing growing traffic, congestion and deliveries in cities become a real challenge for cities to manage. So happy to see this partnership happening between DHL & Reef technology in my "almost home town", after 11 years here, 2 beautiful kids born here, amazing wife met here, it feels like home. 
DHL deployed 4 environmentally friendly cargo bikes for last-mile deliveries across downtown Miami. The three-wheel e-Cargo Cycles are expected to help reduce congestion with clean pickup and delivery solutions. DHL trucks are equipped with customized trailers that carry up to nine cargo containers for the bikes, which can pull up to 400 pounds. The containers will be reloaded for morning and afternoon pickups and dropoffs, the program started this week delivering from Reef's Miami hubs which are located at parking garages across the city.
Learn more about the Miami deliveries HERE.
Strategy Of the week: Indochino launches virtual style appointments
Back in 2007, when I lived in Shanghai, I met a gentleman named Heikal Gani who was looking for foreigners to do photoshoots as he was launching a made to measure online business! The deal was, You do the photoshoot and you get a free suit! Yes, of course, I did it and went for it! 
Only qualification was to be foreigner so it was an easy casting, luckily. When I heard about the idea of selling suits online, I thought the idea was crazy, today it's obvious! Heikal who became a very good friend is the co-founder of Indochino, one of the biggest menswear brand today which started selling suits online (they have expanded to many other categories and brick & mortar)! 
Due to COVID19, the company had to close 52 showrooms in the US but have found a very innovative way to not lose touch with their customers: Virtual style appointments! As nobody is sure about the future, it's better to start pushing strongly on virtual solutions in order to engage with your consumers and sell online effectively! What are you doing to switch toward effective and impactful virtual interaction with your customers?
If you want to learn more about Indochino's virtual style appointments, read THIS article.
Rebag Secures $15 Million Funding Round
"As the economy gets more challenging for everyone, everyone is going to be seeking value," Rebag CEO Charles Gorra. When I met Charles in November last year at one of Rebag store in Miami, I loved his vision and I truly believe that this is a market which will explode! Can luxury items become more affordable and have multiple lifes!! answer is "yes" and that's what Rebag is trying to achieve.
I found it interesting that in the last month, we have seen significant fundraising from French-led companies related to the circular economy revolution?
This week Rebag raised $15M to disrupt Luxury resale market (very strong in luxury bags)!
Last week Backmarket raised $110M to disrupt the consumer electronics refurbished market!
3 weeks ago Vestiairecollective raised 64M to disrupt second-hand Fashion!

The companies are leveraging couple of key trends:
– Growth of online in luxury & premium categories
– Resale and secondhand is exploding across many categories
– Consumers looking for Sustainable options
In time of Covid Crisis, you might still want to buy a channel bag or the last iPhone but will not mind saving a couple of dollars or euros…so, why not 2nd hand or refurbished?
Check out the details HERE!
Startup of the week: DispatchTrack
DispatchTrack, a last-mile logistics platform, raises $144M in its first-ever funding
Logistics startups in the last mile space have had incredible momentum in the last weeks! As e-commerce transactions are growing across the globe, investors are getting excited with exponential growth! 
DispatchTruck just raised 144M in first fundraising! Not sure we would call that a Series A. In the last week we saw other key investments in the last mile delivery space….
Brinng raised $30M in Series D (Beginning Apr 2020)
Fareye which raised $25M in Series D (Mid Apr 2020)
Deliv sold its last-mile technology to Target for ….?
Exciting times to be in the last mile!
THIS article is definitely worth reading.
Statistic of the week: US e-commerce sales jump 49% in April, led by online grocery
Check out THIS article. I am sure you won't regret it.
Nabil Malouli is VP, Global E-commerce for DHL Supply Chain where he leads the innovation, strategy and product development of its e-commerce fulfilment and last-mile solutions.