Maersk expands its end-to-end services by acquiring an American warehousing company
You can read this article in 3 minutes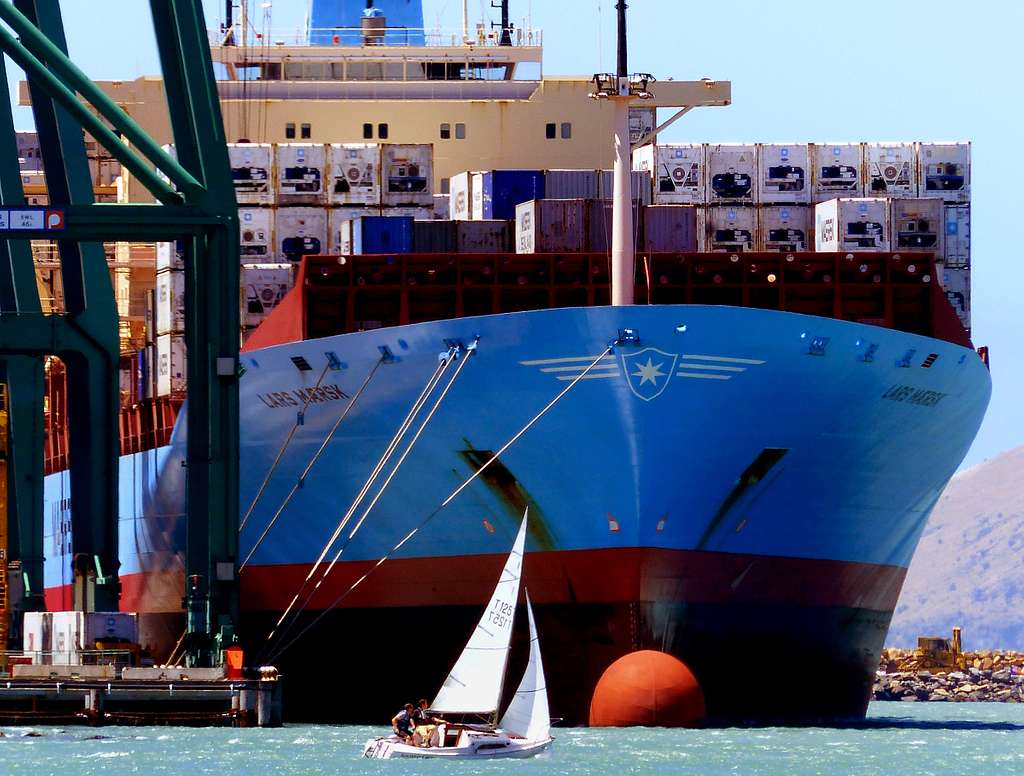 The Danish shipping company, A. P. Moller-Maersk acquires Performance Team, a US-based warehousing and distribution company, to further strengthen its capabilities as an integrated container logistics company, offering end-to-end supply chain solutions to its customers.
Performance Team specializes in B2B and B2C distribution solutions within retail, wholesale and e-commerce with 24 warehousing sites. It has a track record of profitable growth of 17% per year for the last four years and revenue for 2019 of USD 525m. 
 With this acquisition, we invest in premium operational capabilities to significantly boost our existing Warehousing & Distribution offering. This will strengthen our ability to deliver products and solutions that meet our customers' end-to-end supply chain needs," said Vincent Clerc, CEO of Ocean & Logistics at A.P. Moller – Maersk. 
 Maersk is targeting the Warehousing & Distribution component to offer more supply chain options and flexibility to its Ocean customers. The global size of the Warehousing & Distribution sector is estimated at more than USD 200bn and for North America it is USD 50bn.  There is a growth opportunity for 3rd party Warehousing & Distribution players as only a small part of the Warehousing & Distribution sector in North America is currently outsourced and e-commerce is growing 12% annually. 
End-to-end logistics to create new prospects
Maersk announced in July 2019 that the company was planning to buy warehouses, container terminals and customs agencies to expand the company's capabilities in terms of the provision of logistics services. As Soren Skou, who was the Chief Executive of the company at that time, said in an interview in the summer, up to 80% of the company's earnings came from container shipping. But the shipping giant was ready to change that ratio to a business model where 50 % of the incomes is from non-ocean services.
The stronger focus on inland logistics came as the company continued to feel the aftereffects of the 2008 financial crisis, which dealt a blow to global trade. 
Clients include a range of businesses, from U.S. retail chains and carmakers to furniture suppliers, electronics companies and clothing importers. But less than a quarter of those customers use the company to move their goods from ports to warehouses and distribution centres. For Maersk and some of its oceangoing rivals, the business of managing products onshore is looking especially attractive after several years of sagging freight rates have eaten away at profit margins.