UK logistics organisations invite Immigration Minister to discuss solutions for "medium-term labour boost"
You can read this article in 2 minutes
In an open letter sent to the UK's Immigration Minister, Robert Jenrick, 6 major UK logistics associations have implied that professions such as HGV and forklift driving should be added to the country's shortage occupation list. The organisations have invited Jenrick for discussions on how the logistics industry can meet its "short to medium-term" labour demands while also demonstrating "a commitment for a longer-term solution which is not reliant on migration".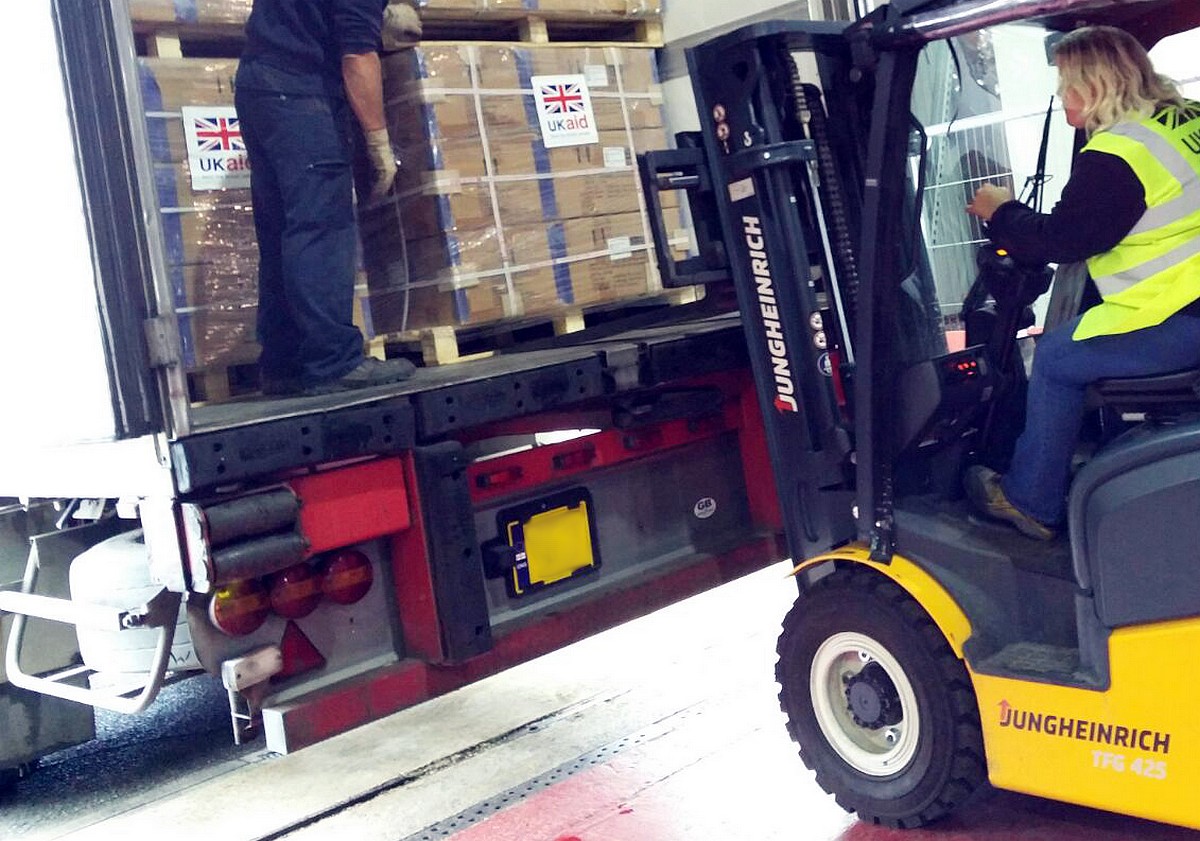 The signatories of the letter are Logistics UK, the United Kingdom Warehousing Association (UKWA), the British International Freight Association (BIFA), the Chemical Business Association, the Cold Chain Federation, and workplace transport training organisation RTITB. The RHA was noticeably absent.
Keen to stress what the logistics industry has done to attract talent from Britain's existing workforce, the signatories referred to the Generation Logistics campaign among other things.
However, in the carefully-drafted letter, the 6 organisations state that "the government must recognise that despite extensive efforts and collaboration, our industry, which is one of the fastest growing in the UK's economy, needs a short to medium-term labour boost to manage immediate and growing consumer demand."
In addition, in reference to the Labour Force Survey, the letter stresses that since 2019, the number of forklift drivers in the UK has fallen by 19.3%. The 6 organisations also touched on the HGV driver shortage, referring to an "estimated chronic shortfall of 60,000 drivers".
Moreover, the signatories of the letter argue that the visa schemes such as the one introduced for lorry drivers last year were simply too short in duration to attract applications.
"We are keen to meet with you and your officials to discuss how we can work collectively to ensure logistics businesses can meet demand in the short to medium-term and to demonstrate our commitment for a longer-term solution which is not reliant on migration," say the organisations, in the final paragraph of the letter.
---
Photo: UK Department for International Development / Flickr / CC BY 2.0 (image cropped)