UPS launches Saturday standard deliveries as Europe e-commerce sales surge
You can read this article in 3 minutes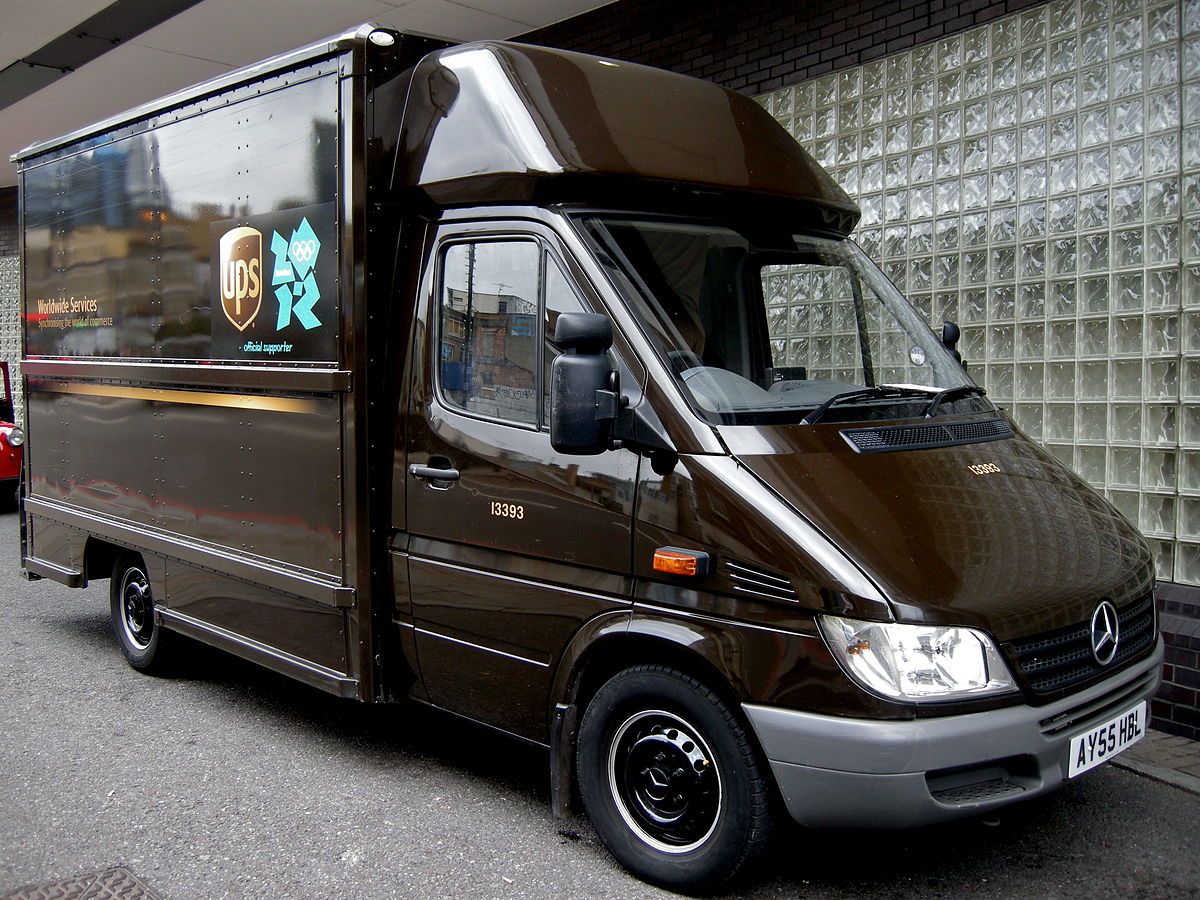 As UK consumers have increasingly turned to online shopping during the coronavirus lockdowns, UPS is launching its UPS Saturday Standard service this month across eight of Europe's top e-commerce markets: the UK, Germany, France, Netherlands, Belgium, Italy, Spain and Poland. This new delivery service offers businesses of all sizes, particularly smaller online retailers, a reliable and cost-effective option to reach their customers at the weekend.
According to the IMRG Capgemini Online Retail Index, retail e-commerce sales in the UK grew nearly 33% in May as customers turned to online shopping during the lockdown," said Mark Vale, President, UK, Ireland and the Nordics. "Traditional delivery options limited to Monday through Friday no longer fit our customers' expectations. UPS has introduced Saturday deliveries so that British businesses shipping with UPS can now deliver six days a week to their customers, allowing them to meet increased demand and ensure a positive delivery experience."
While weekend deliveries normally come with a surcharge, UPS is the only carrier consistently offering a Saturday delivery option at the normal weekday cost when shipping to one of more than 17,000 UPS Access Point locations in Europe's top eight e-commerce markets. UPS Access Point locations are local businesses, such as neighbourhood convenience stores with extended evening and weekend hours, giving customers the flexibility to pick up their parcels when it suits their schedule. The new service complements existing UPS Express Saturday deliveries, which now benefit from a pre-noon delivery.
The pandemic has accelerated the growth of e-commerce, with online retail sales in Europe growing by more than 60% at the height of lockdowns in mid-April," said Lou Rivieccio, president, UPS Europe. "Introducing Saturday deliveries for UPS Standard is one way that we're helping businesses adjust to the new environment, by offering them the services they need to meet their customers' expectations. Online retailers can now benefit from cross-border Saturday deliveries with UPS, reaching about 80% of the population in eight key European e-commerce markets."
UPS has recently invested $2 billion in enhancing its network in Europe, enabling it to provide businesses faster and more efficient connections to its customers in 220 countries and territories. As a result of this investment, customers can now reach more than 80% of Europe's population within two business days using UPS Standard.
Photo: Teflon/ Wikimedia Commons CC BY-SA 3.0