Spot rates for Germany-Britain transportations up 25%, data shows
You can read this article in 2 minutes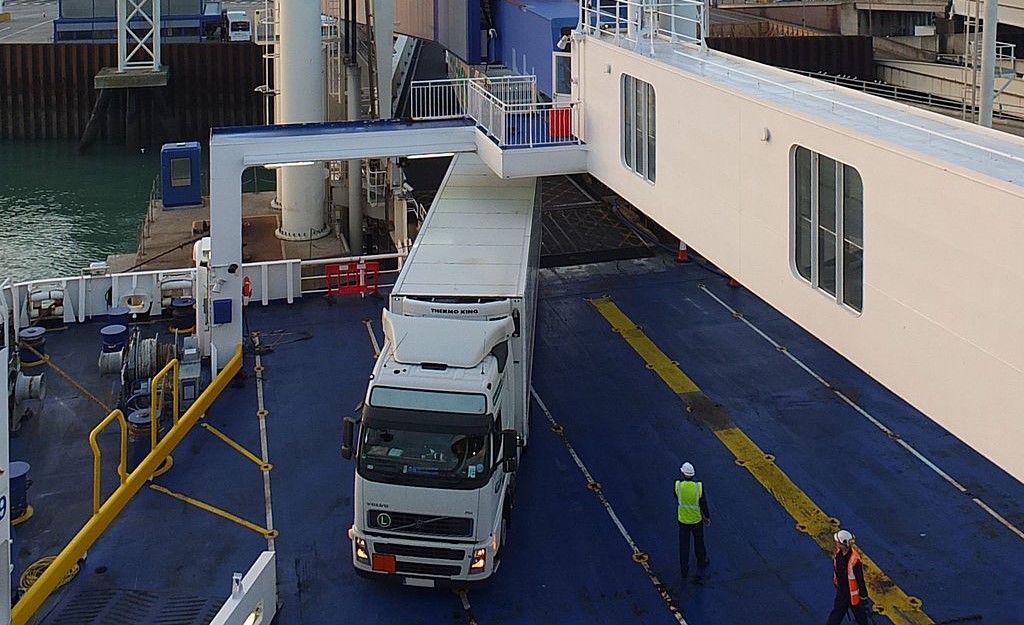 The latest figures from the two companies show that the price of moving goods last week, particularly on the key French-British crossing, remained above Q3 2020 levels.
Spot prices on the French to British route were up 51% compared with the third quarter of last year (Q3 was chosen to reflect the most normal trade levels with regards to COVID-19 turbulence).
When it comes to Germany-Britain journeys, Transporeon's data indicates that demand is stable around the Q3 average. Spot rates also seem to have stabilized, and are 25% higher than the Q3 average.
As for transportation to Britain from Italy, volumes are picking up and are now higher than last week and the Q3 average. Spot rates seem to have normalized and are pretty much in line with the rates observed in October and November, adds the company.
Transporeon's data from the week before also showed a significant increase in the rates: the cost of transporting full truckloads from France to the UK in the second week of January was up 47% compared to Q3 2020.
Transporeon's report describes the changes in freight volumes and rates from the EU into Britain. There is no data on rates for transports in the other direction. However, we do know that data from the RHA has shown almost half of the lorries currently crossing the Short Straits from the UK to France are empty.
---
Photo credit @ Wikimedia.org By Ad Meskens [CC BY-SA 4.0]